MetaWorld, a multi-user virtual world, will add virtual reality creation tools and allow exporting of objects and launch a marketplace.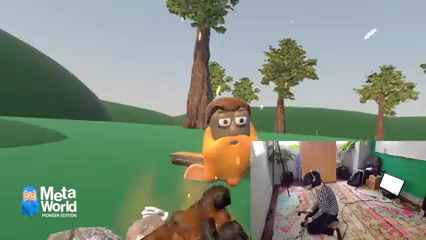 The MetaWorld Pioneer Edition is currently in pre-alpha and users can pre-order it for $9.99 for early pioneer access. It will be released later this year with support for the Samsung Gear VR. Later on, the platform is also expected to support HTC Vive, Oculus Rift, PlayStation VR, Daydream, Microsoft Hololens and headset-free desktop access.
With a similar approach as the Oculus Toybox and Playstation VR Social, the platform is designed to allow users to feel as though they are sharing a world with real human beings rather than just their avatars, Dedric Reid, founder and CEO of parent company HelloVR, Inc., told Hypergrid Business.
"We focus more on one-to-one tracking of head and hands, which gives the most social presence," said Reid. "While it looks strange on a 2D screen, it's quite effective in virtual reality as it maximizes social presence."
Virtual reality creation tools are on the way, according to Reid, who is also the former head of design at social VR company AltspaceVR. Users will also be able to export avatars and other creations to other platforms, and the company is also open to working with other social virtual reality companies to share avatar systems, said Reid.
Watch a demo video below:
Users will also be able to build structures using MetaBlox and these will not be deleted to free server space by administration. Even those changes made by one player can still be experienced by other players. Future editions will support streaming of sports to be viewed all over the world.
Socialization and Marketing tools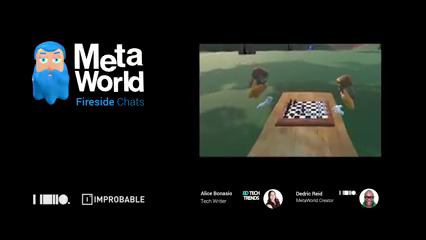 MetaWorld is powered by SpacialOS from Improbable and allows players to play chess, build shelters, pick plants, fish and go hunting together.
HelloVR is planning to first build a community and social experience before adding the marketplace tools that users to trade, sell and buy.
"There will be both currency and a market place," said Reid.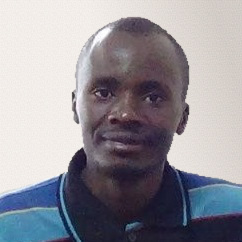 Latest posts by David Kariuki
(see all)