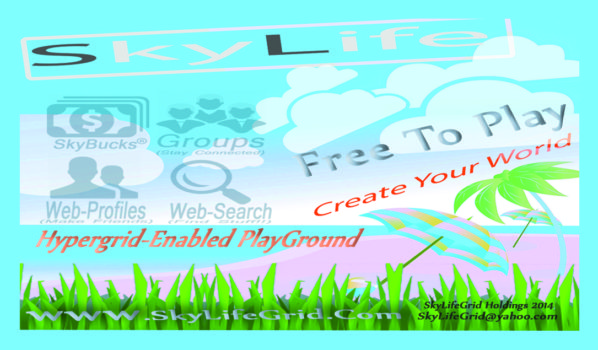 Digitaleisure, one of the new grids created in the wake of AviWorlds' latest flame-out, has been forced to rebrand as SkyLifeGrid due to legal issues.
The original name and domain was too close to that of Digital Leisure, an online gaming company.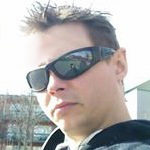 Digital Leisure paid for the domain transfers, said SkyLifeGrid owner Josh Boam, but it didn't cover the whole cost of the rebranding.
"It cost me over little over $100 because of this mess-up but live and learn," he told Hypergrid Business.
There are few limitations on what domain names a company can register, as long as they are available, or what name to incorporate the company under. However, the ability to register a domain does not mean that the domain does not infringe another company's trademark, or that it does not run afoul of cybersquatting rules. A global trademark search can be time consuming and expensive. Fortunately, there's a simple solution — just Google the name you're interested in, and see if there are other companies using the name or something close to it that are in a similar line of business.
This is the second incarnation of SkyLifeGrid, which was up for two years, in 2014 and 2015. During that time, the grid averaged just 33 users per month, with a peak of 68 active monthly users during its first couple of months.
Boam then became the CTO for AviWorlds, which saw hundreds of active users every month.
That relationship fell apart last month, in the wake of grid outages, fleeing customers, and ridiculously uncivil and public recriminations on all sides.
The latest on AviWorlds
Refusing to do the obvious thing — apologizing for the outages and the name-calling and offering refunds and region exports to customers — AviWorlds owner Alexsandro Pomposelli is still keeping the grid off-line.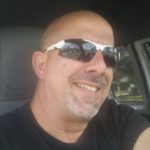 "I'm enforcing the AviWorlds Terms of Service, and it clearly states that AviWorlds may and can be shut down at any time without notice. Same goes to content and currency," Pomposelli told Hypergrid Business. "Meaning no one is entitled to region backups and I can deny any currency refund."
Residents who have spent time and effort, and money, on building up their regions on AviWorlds are left hanging, unless they take up Boam's offer, possibly illegal, to migrate their old Aviworlds regions to his new grid.
He added that he will not be bringing the grid back up until the next version of OpenSim is released, and that the grid will be rebuilt from scratch "because the current one must remain shut."
"I don't owe anyone any apologies and you should stop being so one sided just because I had to shut down eight times," he said.
Yes, this is, by my last count, the ninth time that AviWorlds has shut down. Each time, the fault was, according to Pomposelli, with his hosting company, his business partners, his employees, or his customers.
Is the whole grid just a troll? Should I announce the first annual Troll Grid Award and give it to AviWorlds?
"Hey if I win that you can't take it away from me," said Pomposelli.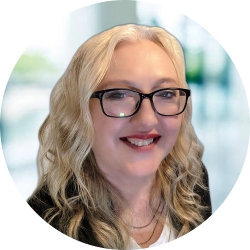 Latest posts by Maria Korolov
(see all)