The 2016 Fest'Avi event begins today, the third year that FrancoGrid is hosting the avatar exhibit.
The event begins at 6 p.m. Paris time, or 9 a.m. Pacific, at hg.francogrid.org:80:FestAvi 2016.
The event features an exhibit of 19 new creative avatar designs, theMorlitaM live concert, and the FestAvi party.
The theme of this year is "Creativity is contagious: pass it on."
"For this edition, we will invite people to a kind of inner trip to enlighten these new avatar creations," Praline Barjowski told Hypergrid Business. "We tried to push the limits of OpenSimulator with the build, scripts and NPCs technique. Our idea was to really occupy the 3D space."
"That was a real technical and artistic challenge for Cherry Manga because we asked her to create a travel item which turns travelers up side down, we want people to lose their marks, no up, no down, no left, no right sides, only the trip and the joy," said Barjowski. "The ambient light is midnight to accentuate this feeling of a personal inner journey. This is 30 minutes of total immersion, scenery, colors, sensations abolishing time and body. A feast for the mind, a path of life with multiple facets."
Watch the event promotion video below:
Below is a schedule of events during the day.
6 p.m. Paris time, or 9 a.m. Pacific: Opening of the region Fest'Avi 2016 at hg.francogrid.org:80:FestAvi 2016. The opening tour lasts 30 minutes. Two additional regions have been set up to handle traffic: hg.francogrid.org:80:FestAvi 2016 2  and hg.francogrid.org:80:FestAvi 2016 3.
9 p.m. Paris time, or noon Pacific: HG Safari tour.
10 p.m. Paris time, or 1 p.m. Pacific:: MorlitaM live concert and opening of the permanent exhibition at hg.francogrid.org:80:Afterparty.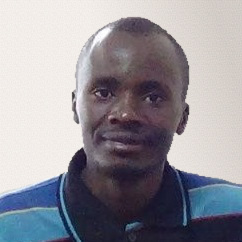 David Kariuki is a technology journalist who has a wide range of experience reporting about modern technology solutions. A graduate of Kenya's Moi University, he also writes for Cleanleap, and has previously worked for Resources Quarterly and Construction Review. Email him at
[email protected]
.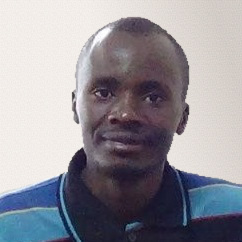 Latest posts by David Kariuki (see all)