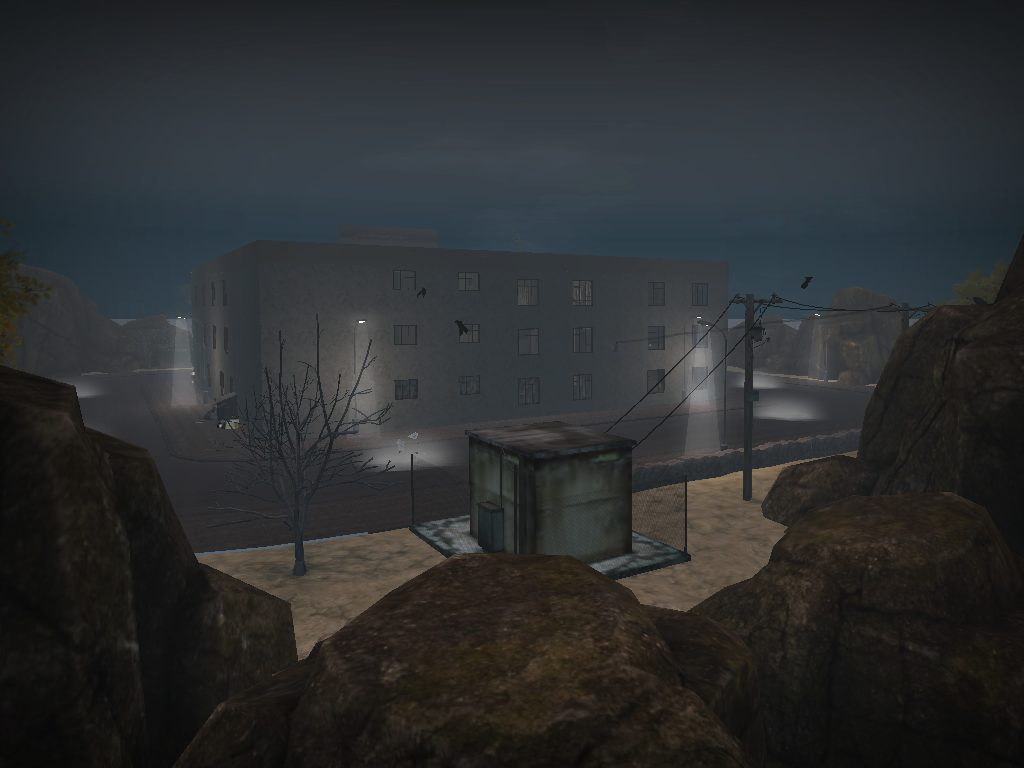 Kroatan, a new social OpenSim grid, is hosting a Halloween Hunt from October 8 to November 8 at the Silent Meadow region.
The hunt features the story of Frank Inglewood, an England citizen who disappeared from his car and mysteriously turned up at the spooky Alchemilla Hospital.
The hunt entails finding Inglewood's writing pads, which contain clues, gifts, and notecards that lead to Inglewood himself.
"If someone found all important writing pads, he will get teleported to a dark maze," hunt manager Bink Draconia told Hypergrid Business. "But carefully – there are a few hidden traps which will teleport players back to start of the maze."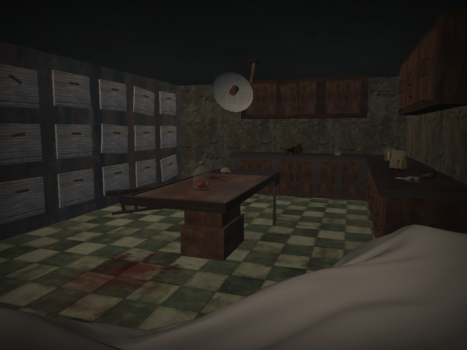 "If you are interested to visit hunt region before start on October 8, we will open for a few days on October 2 for our hunt testers," said Draconia.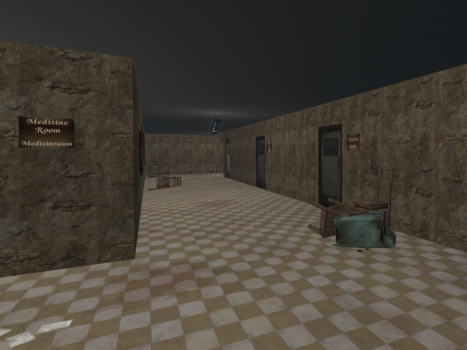 The hypergrid address is kroatan.de:8002:Silent Meadow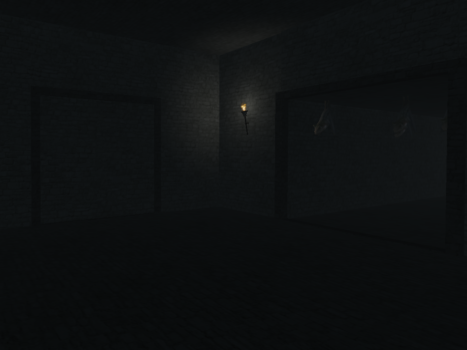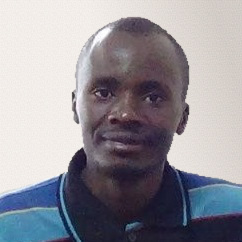 Latest posts by David Kariuki
(see all)