Lifeliqe, a 3D, VR and AR educational content platform launched the Lifeliqe Go: Gotta match 'em all campaign today in which teachers and students to match their 3D interactive educational models with the right environment using augmented reality.
To participate in the Lifeliqe Go campaign, teachers will have to shoot real life pictures or videos using the Lifeliqe AR features, for instance  a car engine, and then look for the right model inside the platform to match with the image. They can then share these environments with other users on social media.  Lifeliqe hosts more than 1,000 3D educational models on its platform.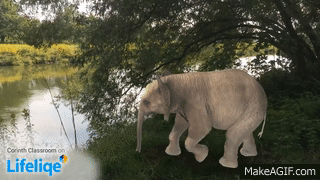 Instant participation will win them a month of free subscription to the content while taking part in weekly challenges will win them extra months of subscription. The new campaign will challenge teachers to take learning to outdoor environments and also help show that augmented reality can have meaningful use in education.

Lifeliqe is also exploring the possibility of supporting Microsoft's HoloLens and was recently chosen by HTC to provide educational content experiences for the HTC Vive headset.
This fall, Lifeliqe will start piloting the Lifeliqe Museum, which will showcase virtual educational content for the HTC Vive, Lifeliqe spokesman Vojtech Sprdlik told Hypergrid Business.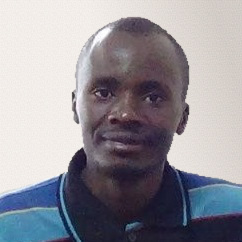 Latest posts by David Kariuki
(see all)