More brands are likely to engage in using 360 degree video advertising, 2D digital billboards, 2D video, and even TV spots inside virtual reality environments over the next two years, the Interactive Advertising Bureau said in a report released Monday.
At the same time, heat mapping analytics, emotional and story telling experiences will play a key role in helping growth of use of virtual reality in marketing, but virtual reality app publishers and marketers will need to devise better ways of presenting ads to avoid backlash, says the report.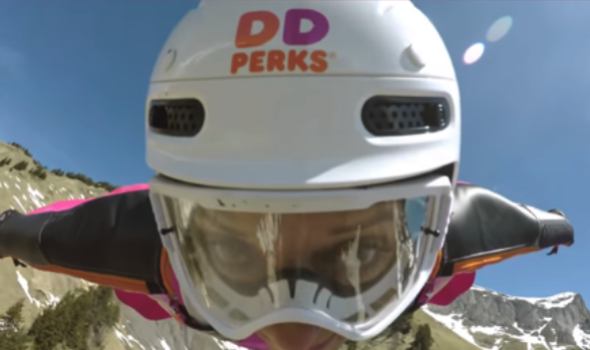 Ad platforms are likely to encounter advertising backlash if they create poor ads, the report said.
"Everyone generally agreed that we need to be careful as an industry to not interrupt the virtual reality consumer with jarring ad experiences that break focus," the report authors said. "Some felt that non-skippable pre-roll ads might be a pretty horrible experience in virtual reality, creating a feeling of entrapment. Others felt that post-roll formats might make more sense for virtual reality, if there's the right brand alignment and integration with content."
The IAB also urged marketers to look beyond high-end devices like the HTC Vive and the Oculus Rift.
Although the tethered — and most advanced — virtual reality headsets offer the most intense and immersive gaming and narrative-driven experiences, it is likely that more personal and simpler devices like smartphones will suffice for widely consumer experiences such as live sports, the report said.
Virtual reality is expected to impact positively shopping, real estate, and product demos, especially with its ability to create brand impressions by way of immersion and ability to stir emotions. The report found that brands will need to create compelling first impressions for a higher success in virtual reality, which is still experiencing high costs, social stigma of a closed experience, and the challenge of being a stand-alone medium making it harder and costly to produce content.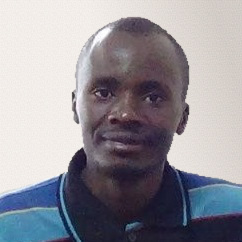 Latest posts by David Kariuki
(see all)