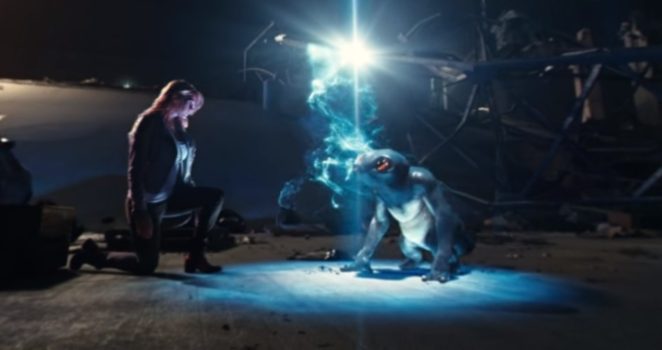 Three 360 degree films — the Peal, Help and Real — demonstrated that immersive storytelling can pack a big emotional punch.
The three films took the top prizes at the FIVARS 2016 Awards last month at the Virtual Reality Toronto event.
The Festival of International Virtual and Augmented Reality Stories featured 30 titles from around the world.
They three winning films were also featured last week at the We Are Wearables VR/AR event and the ProFusion Expo's VR Experience Center event, both also in Toronto.
David Eisenmann's Pearl, which took home the People's Choice Award for Best Interactive Experience category during the Virtual Reality Toronto, is a story that shows the power of gifts in showing love.
It features a Pearl that follows a girl and her dad as they move around the country in pursuit of their dreams. It is directed by directed by Patrick Osborne.
Watch Pearl below:
Help, which scooped the People's Choice Award for Best Immersive Video during FIVARs awards, was shot in the middle of Los Angeles downtown and features a meteor shower that has left a deep scar on the streets of Chinatown. A young woman is escaping out of panic, fear and from an alien. It is directed by directed by Justin Lin.
Watch Help below:
Real, which won the Real for the Grand Jury Prize during the FIVARs awards, is a film that was partially captured in 2D and 3D 180 degrees. It features a woman who clings to digitally reconstructed memories of her dead husband. She begins to question which world is real as the lines of reality blurs. The viewer enjoys the film through the eyes of the main character who switches to using virtual reality googles as the transition to 3D starts. It is directed by Connor Hair.
Watch Real below: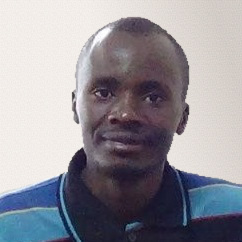 Latest posts by David Kariuki
(see all)