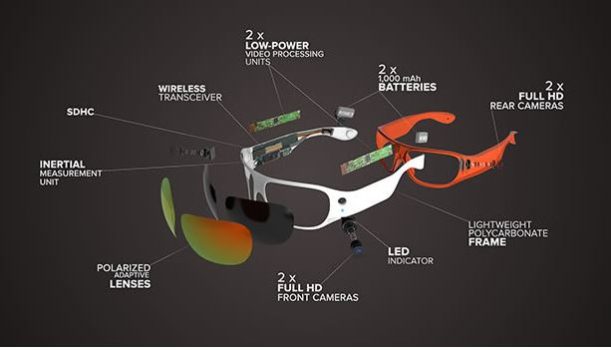 The Orbi  sunglasses, which film 360-degree videos, have just reached their crowdfunding goal. The glasses raised $88,568 from 269 Indiegogo backers in just a week, and there are still three weeks to go if you're interested in helping the company reach its stretch goals.
The light-weight, water-resistant glasses connect wirelessly to a smartphone to easily film and share 360-degree videos. All the stiching and conversions are done automatically by the apps, and users can immediately post them to YouTube. Built-in batteries and storage allow for up to 90 minutes of shooting.
Early backers will be able to get the glasses for $350 a pair, which is about in line with the current crop of consumer-grade 360-degree cameras like the 360fly and the Samsung Gear 360.
Features
The ORBI Prime sunglasses have two front-facing cameras and two rear-facing cameras and come in five colors.
"The video is captured and stored on the eyeglasses, and then stitched with a phone app," Orbi spokesperson Scott Hughes told Hypergrid Business.
Each of the lenses has a field of view of 170 degrees field of view with stabilization added during post-processing.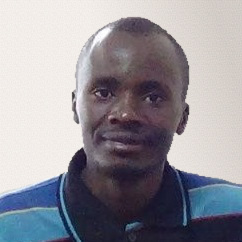 Latest posts by David Kariuki
(see all)