The Great Canadian Grid has launched a new website GCG Pulse that allows users to publish their events to be hosted at the grid, and the website uses Google Calendar to help users include artist biographies, venue information and other details in the event description.
The new website will also provide a list of events to other grid users as well as information about the artists.
In addition to now using the shareable Google Calendar platform and have it's own domain and its own look, there's also a new form for event submissions, GCG Events Coordinator Winter Silversmith told Hypergrid Business.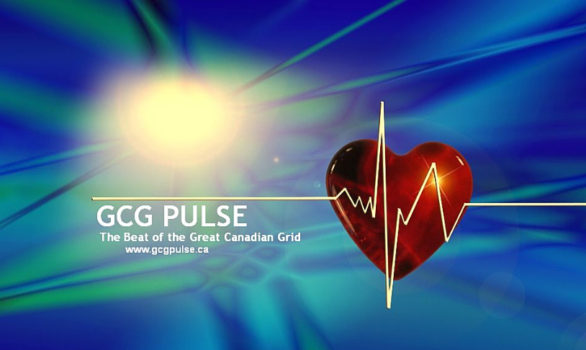 Those intending to use the service will simply visit the website and click the "Contact Us" button in order to send details about the event. They can also submit the event details in-world, using a note card submitted through the GCG Communications region.
"We do not accept instant messages," Silversmith said. "If you need to make a last-minute change to your event or activity, please post a notice in the GCG Events group."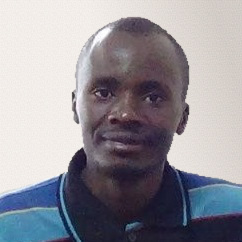 David Kariuki is a technology journalist who has a wide range of experience reporting about modern technology solutions. A graduate of Kenya's Moi University, he also writes for Cleanleap, and has previously worked for Resources Quarterly and Construction Review. Email him at
[email protected]
.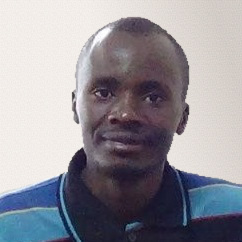 Latest posts by David Kariuki (see all)