Kitely has added a complete classifieds system to enable users to buy classified ads using Kitely Credits, as well as new search tabs in the viewer to allow people to search for avatars, OpenSim groups, parcels, events and added classifieds.
To access the new "People," "Places," "Events," and "Classifieds" search tabs, open a new window in the viewer by clicking Ctrl-F. The search systems works similar to that of Second Life, Kitely cofounder and CEO Ilan Tochner told Hypergrid Business.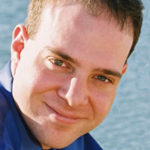 "Kitely's implementation of the viewer search tabs offers the same user experience that Second Life provides, with a few caveats: our implementation is missing traffic information in the Places tab and viewer-side reminders in the Events tab," he said. "However, as Kitely's Events system integrates with Google Calendar, people can use the built-in reminder system that Google provides to set up configurable email based reminders for the events that interest them."
Kitely wrote its own code for the system, instead of using an existing open-source module.
"As the existing open-source OpenSim modules are so limited, most of our new implementation is based on the proprietary cloud-based virtual world provisioning system that powers our OpenSim hosting solution," said Tochner.
How to improve searchability of classifieds, parcels and events
The Classifieds Search sorts all classifieds based on prices, from the highest to the lowest. Each Classified Ad will cost at least 50 Kitely Credits per week and can be renewed after a week. Kitely has not been charging for classified until now.
The "Places" tab is different from the previous "Web Search" tab. The former searches for parcels while the latter searches for regions.
Parcel owners can make their parcels searchable by enabling the "Show Place in Search" option on their parcel settings.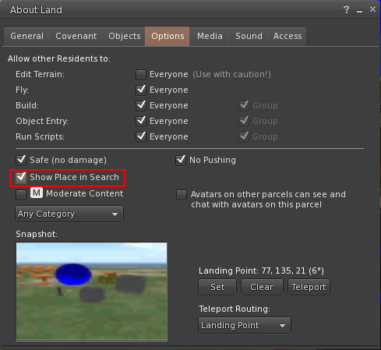 To enable the option, go to the Parcel Details on the World menu, open the About Land dialog, then give the parcel a name and description that makes it easy to find on searches. Click the Options tab on the About Land window and enable "Show Place in Search." You will also need to set a Landing Point, snapshot and select an appropriate Category. It will take a few minutes before those changes reflect in the search.
Parcel owners can set parcels' maturity rating to enable search of the parcel by this criteria, limited to the region's maturity rating.
Kitely also recommends that you set the same maturity rating for the region and world to avoid confusion. A Kitely "world" is a region or group of regions clustered together into the Kitely version of megaregions or variable-sized regions.
The world's maturity rating is set on the Kitely website.
Event creators have to specify valid event locations for the event so users can teleport to the event.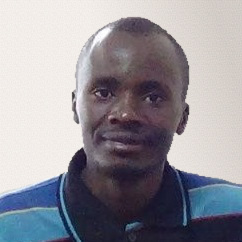 Latest posts by David Kariuki
(see all)