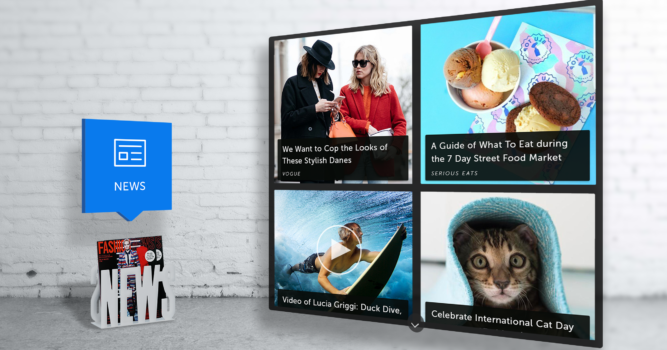 myVR, a social virtual reality platform from the folks at myWebRoom, has opened the platform to allow brands and marketers create and publish in-app branded experiences.
For instance, companies can place branded videos and images on virtual televisions accessible by other users in the virtual rooms, game developers can avail their created games on a branded arcade game machine accessible to users in the network, music streaming services can place a branded record player in the virtual reality environment and users can play their purchased music from the player, and content creators can place their branded videos in feeds.
It will be an opportunity for brands to tell their story in virtual reality and since each product and service is unique, the creative collaboration will also be unique, myWebRoom CEO Artem Fedyaev Hypergrid Business.
"Rather than stick with conventional advertising, we want to partner with companies who are looking to break into a brand new medium and need an existing platform to help them do that," he said.
myVR provides users with five free customizable virtual rooms where they can invite other users to watch the custom videos, read articles, listen to music together and hold group chats. They can search for and play virtual reality experinces hosted on the network. It supports iOS and Android and they are working on support for Google Daydream and Gear VR, said Fedyaev.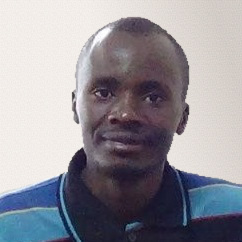 Latest posts by David Kariuki
(see all)