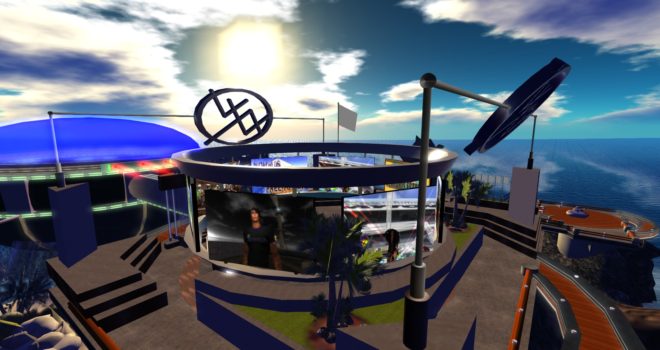 It didn't take long at all.
It was less than three weeks ago that Alexsandro Pomposelli announced that AviWorlds was back up and running — from his garage.
The much-troubled grid is now down again as a result of a power surge, he told Hypergrid Business.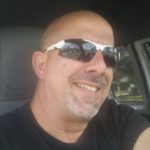 "My anti-power surge did not work when my place had a power surge," he said. "And it burned my power supply and that also affected my mother board."
The sudden crash also corrupted the only copy of the database, so that the grid could not be restarted.
"The tech I hired was still working on backing up the database," he said.
However, the individual region files are still intact, he said.
Pomposelli blamed previous problems at AviWorlds on vendors, business partners, and employees.
This time, the fault lay with higher powers, he said.
"Everything was running beautifully until the Gods decided to surge my place," he said. "Gee, what else next? An alien cow comes from planet Moooo and takes my server away?"
In addition to uncounted short-term outages — literally uncounted, since I haven't counted them — AviWorlds had officially shut down nine times over the past few years. This was the grid's tenth incarnation.
In a Facebook post today, Pomposelli promised that this current outage is just temporary, and the grid will be back up in May.
When he announced the latest incarnation of the grid earlier this month and promised to give away 1,000 free regions, many OpenSim experts counseled against running a grid out of his garage, with one person even specifically warning about power outages.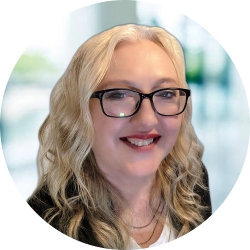 Latest posts by Maria Korolov
(see all)