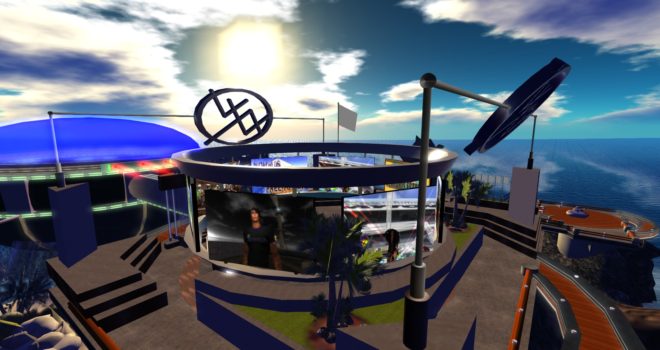 The AviWorlds grid is back up and running, grid owner Alexsandro Pomposelli told Hypergrid Business today.
This is now officially the grid's tenth incarnation, not counting the times it was down due to server problems or other temporary issues.
The grid's loginURI and hypergrid address is login.aviworlds.com:8002 and OpenSim users who wish to create local accounts or get regions should contact Pomposelli directly by sending an email to avi-labs@avi-labs.com or arpholdings@gmail.com.
The grid will now offer free 15,000-prim regions to anyone who asks for one, he said, as long as they "like" the grid's new Facebook page and visit the grid at least five days a week.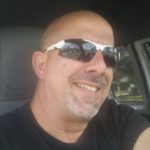 "I am giving away 1,000 free regions," he said. "Could be more!"
And this time around, he said, he will avoid technical problems by not hiring any tech staff.
"I am hosting myself," he said. "I am the tech guy. Enough with the problems. I am learning and doing it myself. I have installed a 300 MBPS network in my garage."
According to Pomposelli, who is also known as Alex Ferraris in-world, a typical data center offers a connectivity speed of 100 MPBS, or megabits per second.
"Mine has 300 — 300 percent stronger," he said.
However, the Baller Nation grid said today that their new hosting with DigiWorldz gives them a steady connection of 1 gigabit per second, equivalent to 1,000 MBPS, and that their previous connection of 500 MBPS was inadequate.
But it's not just the networking and OpenSim installation and management that Pomposelli is doing on this own.
"I am the engineer, also," he said. "I am building my own servers myself, too."
Specifically, that includes one server with eight cores, 32 gigabytes of RAM, and two solid state hard drives, he said. A second sever, currently under construction, will have 16 core processors, 128 gigabytes of RAM, and four SSDs.
Another lesson he's learned from previous experience is to make backups. The last time the grid went down, region owners lost their data because AviWorlds didn't have off-site backups — and Pomposelli had to turn to a former employee to finally get the backups for his former residents.
AviWorlds will now use the Amazon cloud for storage, he said. In addition, every region owner can get a free OAR export of their region once a month on request.
In order to not lose money, inventory, or builds the next time that AviWorlds goes down, I strongly urge users to take advantage of that OAR export offer, and recommend that they do not invest more money in the grid that they can afford to lose, and that they use an avatar based on another grid as their primary avatar and simply teleport in to AviWorlds.
AviWorlds' troubled history
The new business model, running out of a garage and giving away 1,000 free regions, might not seem exactly poised for success.
But then again, none of his previous attempts worked either.
Those included:
It shouldn't have to be said, but I'll say it anyway: I do not recommend that anyone host a grid with Avi-Labs. If you call me to complain a year from now about how you lost all your money and all your residents because you hosted with Avi-Labs, I will not be sympathetic and will instead point to this article and scream loudly.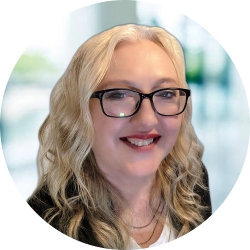 Latest posts by Maria Korolov
(see all)