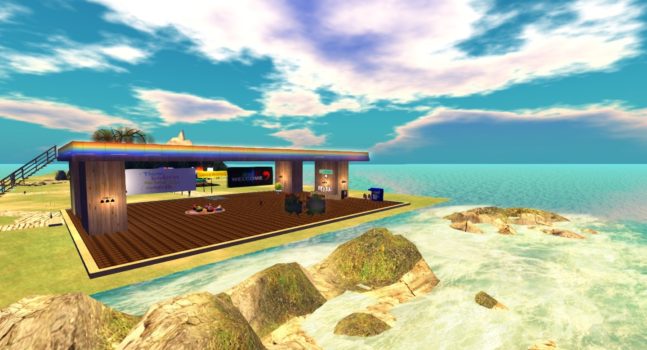 The Great Canadian Grid will host its first annual Art Fest at 10:00 a.m. Pacific on Saturday, April 29 and Sunday, April 30 at the RR Estates regions.
It will feature display of art, photography, poetry and stories from talented artists around OpenSim, and the grid hopes to have the show every year in order to promote talent around OpenSim, Marianna Monentes  told Hypergrid Business.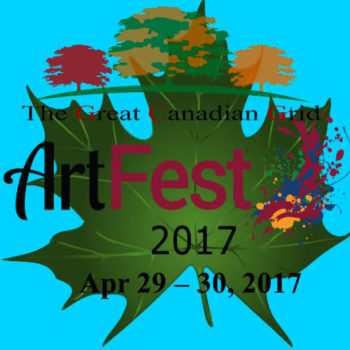 "I am really excited about this event and hope to see it become a yearly event bringing together more and more people from not only the Great Canadian Grid but from all the grids."
The grid has already received submissions for the event.
Poetry and stories will be presented on the first day of the event, on an open mic, while displays can be viewed on both days from the start of the event.
The event, which is organized by Ray Noob, is open to  hypergridders.
Participants can place their items for showcase before the date. Those who need help in placing their items can contact Noob for help.
The hypergrid address is login.greatcanadiangrid.ca:8002:RR Estates.
Another event, the FailteShire Beltane Masquerade Ball, will also take place at 2:00 p.m. Pacific on Saturday, May 6 at the FailteShire, ScottsDale Region.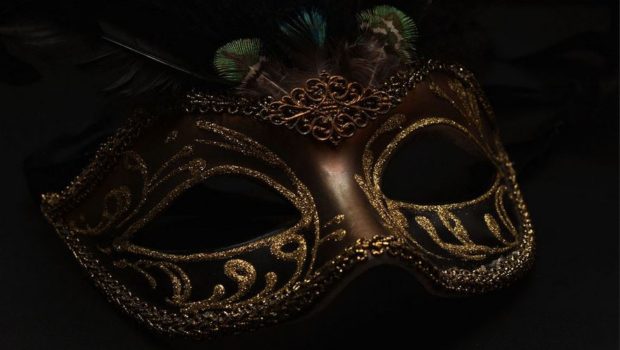 Beltane is a Gaelic May Day festival held on May 1 or  about halfway between the spring equinox and the summer solstice to celebrate  fertility, fire, and abundance. The grid might hold the event annually, said event organizer Tigerkitti Eberdene.
"I wanted a grand ball for everyone to come, see the castle and land, be exposed to the clan — have fun with everyone," Eberdene said. "I would like to do the ball yearly, and possibly more than once a year at other festival times."
For all the latest events on Great Canadian Grid, check out their events calendar.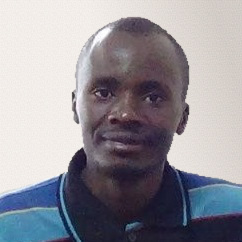 Latest posts by David Kariuki
(see all)