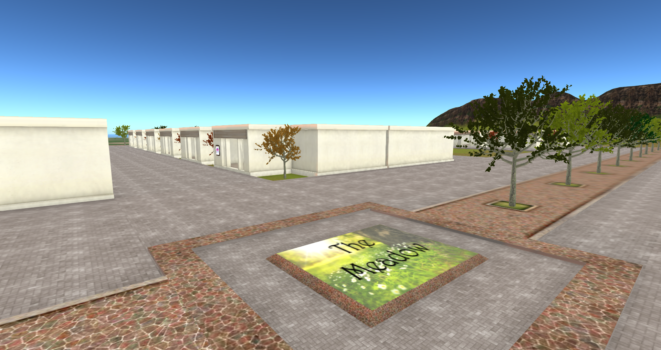 The grid Haven Your World is rebranding as AviUnite this month, with new social features, a free land offer, Kitely Market deliveries, and hypergrid connectivity.
"From Saturday, April 22, we will be offering all residents free home plots," grid founder Cheryl Shaw told Hypergrid Business. "These plots are 4,800 square meters in size and have an allowance of 300 prims. Store owners can also request a free store at The Meadow region. These all come with a 100 prim allowance, to help creators get started."
Haven was founded in the summer of 2011 as a closed, commercial grid. At that time, many commercial grids were closed in order to protect content creators. Since then, new filtering technology and a greater willingness by creators to sell to the hypergrid have inspired more commercial grids to switch to a hypergrid-enabled business model.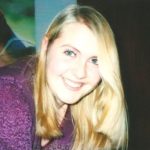 "Hypergrid was never the plan for Haven Your World but in the ethos of bringing communities together we felt that the hypergrid would fit perfectly with the new plans for the grid," said Shaw.
Some regions will not be hypergrid-accessible, however, if the region owners decide to keep them private.
To further the new community-building mission, social features are now integrated in the platform to allow users share news, upload photos, create groups and post event information, she said. This functionality continues to be improved and developed, she added.
"At present all residents of AviUnite can access their social account via a HUD in world or via the website where they can log in and post direct to their social profile," she said.
Users will also be able to send private messages to friends who are not online and they can get replies through the website, similar to other social networking sites that allow users to communicate via messaging.
"The main aim of trying to build the social site as well as the virtual world was to help communicating with the community possible from any way using a range of devices — mainly with mobile in mind as we move further with technology and more people accessing online content from mobile devices," she said. "We are also currently working on developing apps which will bring together all the features but for the moment all is accessible from in work via the HUD or via the website on all devices."
With the Kitely Market connectivity, the grid is now part of the bigger community of OpenSim content creators.
"We have tested with Kitely and can confirm the Kitely marketplace can deliver to AviUnite," Shaw said.
The grid does not have an online marketplace of its own.
"But users can advertise their items for sale through the social site with links to in world," she said.
The grid uses its own currency Avis, which can be bought through the website and delivered to the users in world, but is looking into a possibility of using Gloebits or Podex.
The grid is also revamping its Welcome Center region to make it user friendly for newcomers, with freebies and instructions on how to navigate and use the virtual world.
Following an upgrade process, the grid has cleared some spam accounts with the new change. Total registered user numbers have dropped slightly as a result.
The grid also has a new website, but news and other grid maintenance issues will be announced through a second website.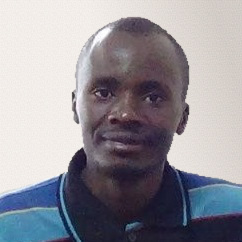 Latest posts by David Kariuki
(see all)