Students from around the world can now travel to Pakistan and learn more about the country — virtually.
Online educational community PenPal Schools has launched a free six week field trip project to connect about  2,000 students from 17 countries — 300 from Pakistan, and the rest from Australia, Argentina, United States, Pakistan, Canada, Lebanon, Bolivia, Norway, Peru, United Kingdom, Malaysia, Vietnam, Colombia, Mexico, Bangladesh, Germany, and Sweden.
Many people view Pakistan as unstable and unsafe. This project is meant to help change that perception and could help people make new friends in Pakistan, Her Creative Media co-founder Bri Rios told Hypergrid Business.
"Students will collaborate with online pen pals in Pakistan and other countries to learn about Pakistan's rich history and culture, rather than just the violence and instability typically portrayed in the news," she said.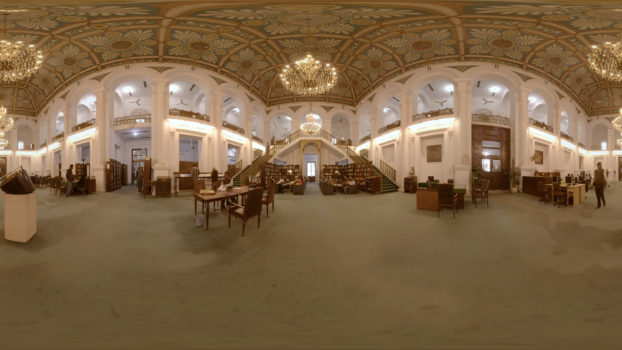 Students willing to participate in the project enroll at the invitation from their teachers who can directly sign up for the project on the website. After signing, teachers are given special class codes to be used by students in enrolling.
Enrolled students are matched with three pen pals from three different classrooms around the world, based on their age, geography and other attributes. They then started taking virtual field trips, which will last until Friday, June 2 when the collaboration session will be held.
The reception among teachers has been positive. Kathleen Corley, a Technology Facilitator K-5 Patton and Windsor Elementary Schools has shared the story on Twitter. Another recent blog post highlighted teacher Shafaq Imran, a Global Ambassador from Pakistan, and students from Highland Middle School in Illinois students testing the project.
"They love how the virtual reality and personal connections get students excited about learning," said Rios.
Students download the YouTube Virtual Reality app, install it on their mobile phones and then wear Cardboard virtual reality headsets and then virtually visit the bustling streets, farms, ancient forts, and stunning mosques of Lahore ancient city in the Punjab province of Pakistan. Students can also view the 360-degree videos on phones or desktops, without virtual reality headsets.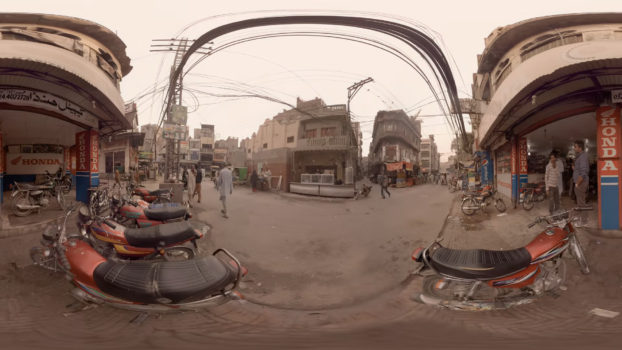 Students learn about Pakistan's Mughal history as a former British territory and have a virtual experience of the rich Pakistani culture, Pakistani education system, popular recreational activities, arts, food, and traditions.
They will also virtually visit classrooms and art schools that train many of Lahore's emerging painters, sculptors, writers, and musicians, and learn the role of religion in Pakistan art.
Watch the trailer below:
Students will, in the final week, participate in a collaborative activity that will help them reflect on what they learned, and so the project will help improve their reading, writing and technology skills. In addition to the virtual field trips, students will also read articles, watch photos, read vocabulary charts and participate in classroom activities. They will be graded by teachers and get a participation certificate.
"After experiencing the virtual reality field trip, students read about the topic and share perspectives with their PenPals around the world through the messenger in the PenPal Schools platform," said Rios.
Watch below video to learn more on how the project works.
PenPal Schools, an international award-winning student community, has a membership of more than 120,000 students in 170 countries  and offers free online curriculum to practice skills and explore the world. PenPal Schools has also partnered with All Pakistan Private Schools Federation, which could help 197,000 schools and 20 million students participate in the project.
The virtual reality video was created in partnership with Chocolate Milk & Donuts, a virtual reality creative agency based in Austin, Texas, and the project supported by Samsung, Mozilla Hive Austin with a grant from the Gigabit Community Fund, The City of Austin's ATX+PAK program is also a partner in the project.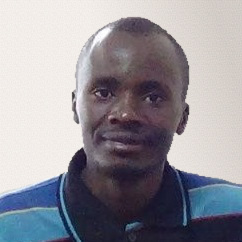 Latest posts by David Kariuki
(see all)