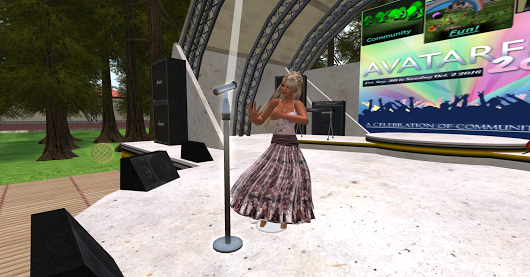 AvatarFest, which will showcase and celebrate non-commercial builds from talented OpenSim creators, will take place on September 23 and 24.
Many exhibitors have submitted their applications but those who have not and are still willing to exhibit are invited to submit the applications by filling a form on or by Tuesday, August 15, Eryn Galen told Hypergrid Business.
"We are the customers, users, builders and dreamers who live out here, sharing our dreams and creations with one another," she said.
The event organizers also request that any performer — a singer or band — willing to perform during the event to submit his or her application form on or before August 15 to fill up the six remaining slots.
"So far, we have 11 exhibitors including Sunbeam Magic, Cherry Manga, Leighton Majoram, UF Starfleet Astraios, Timber Wolfe, Bink Draconia and Jeff Hall," she said.
After August 15, the team will process the applications within a few days and then, hopefully on Thursday, August 17, open the region up for exhibitors to start building.
The hypergrid address is avatarfest.net:6000.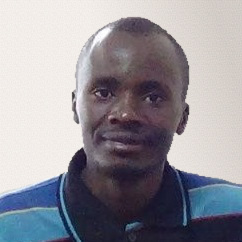 Latest posts by David Kariuki
(see all)