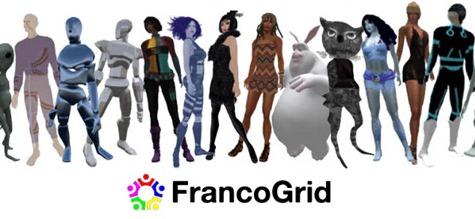 Franco grid is calling on as many OpenSim creators as possible to submit their avatar creations for the fourth annual Festi'Avi 2017 event before the deadline at the end of September. The event is hypergrid-enabled and open to residents of all grids.
Creators willing to participate can send an in-world note confirming their registration and participation to Cherry Manga or Praline B. Anyone can submit as many avatars as they want as long as they follow the submission and entry guidelines, grid event manager Cherry Manga told Hypergrid Business.
"After receiving the avatars, I make a display of them," she said. "The first year, it was a live NPC catwalk. In 2015, it was a live show with live music and NPC and visual effects. In 2016, it was a visitor travel into a big VAR region, this region is still here and each can visit it at it's not been live but permanent."
The date of the festival itself is yet to be announced.
The avatars submitted can be created out of any theme but should have a minimum of shape, skin, eyes and hair as essential elements.
The grid shares the contributed avatars around the metaverse for free each year and therefore the avatars submitted must have full permissions and a Creative Common license for personal use.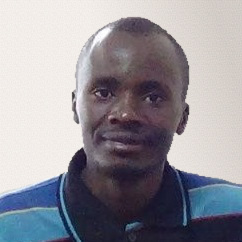 Latest posts by David Kariuki
(see all)