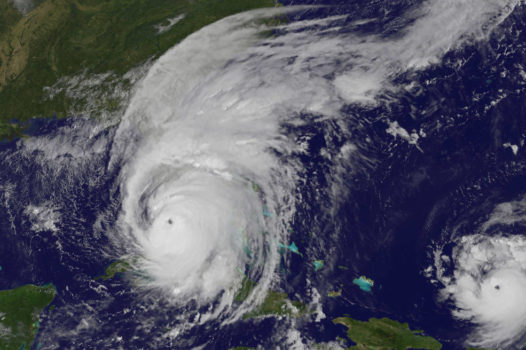 Several OpenSim grids using a Florida-based data center for their hosting have been able to stay up during Hurricane Irma with the help of backup generators.
The grids include DigiWorldz, Great Canadian Grid, Genesis Metaverse, The Encore Escape, 3rd Rock Grid and Baller Nation, DigiWorldz founder Terry Ford said in an announcement.
DigiWorldz, which has its own OpenSim grids, also provides OpenSim hosting or management services to other grids.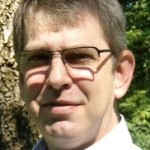 "The data center did lose power on Saturday afternoon at 1 p.m. PST, but we were automatically transferred over to the backup generators without any downtime at all, he told Hypergrid Business. "The transition went smooth and everything worked as it should."
The data center had been running on duo power backup generators over the course of the weekend.
"They had enough fuel in each generator to run for 30 hours and they had another 300 gallons of fuel in a fuel trailer on standby in case they needed it," Ford said.
They are now running under normal conditions after the data center switched back to standard "Utility" power on Monday.
The building in which their data center is located is rated to withstand a category five hurricane.
However, even a lower-rated hurricane like Irma may have caused problems if the first floor of the data center was flooded, where some of the company's servers are located.
DigiWorldz had planned to shut down servers to protect them from damage at the first sign of the data center being affected. The company also has full backups stored in Amazon and Microsoft's Azure clouds.
"I personally began making preparations on Wednesday by ensuring we had all of our bases covered in case of flooding, wind damage, fires, etc," he said. "I was in direct communication with the team at the data center which kept us up to date on how things were turning out."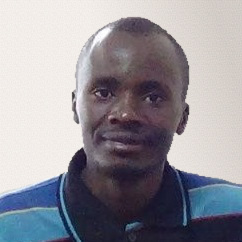 Latest posts by David Kariuki
(see all)