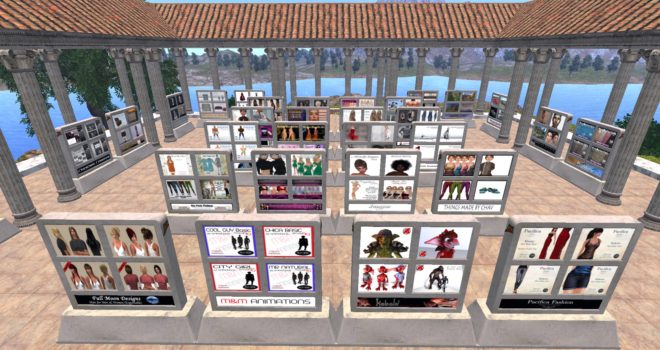 What happens if you're resident on a grid, buy a bunch of products from the Kitely Market for your avatar on that grid, and the grid gets shut down and your avatar inventory is lost?
For instance, when ZanGrid closed down this October, many residents lost access to their inventories. Users could transfer some items.
"Some items are non transfer," former ZanGrid owner Suzan Moennink told Hypergrid Business. "Therefore, those items cannot be passed over to an avatar on another grid."
Customers could, on a case-by-case basis, contact the merchants and request that they get a new copy of the item delivered to a different avatar, but this was time-consuming and difficult.
Yesterday, Kitely rolled out a fix — a new feature, called Transfer Orders, that lets merchants re-deliver purchases to a customer's Kitely avatar.
A merchant can do this for one customer at at time, or for all their customers on that affected grid all at once.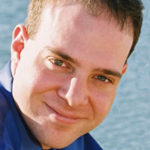 "When one of these grids goes out of business the people who made those orders often end up losing their purchased items and then contact the Kitely Market merchants they bought the items from to help them get a new copy of the items they lost," Kitely CEO Ilan Tochner told Hypergrid Business. "Kitely now provides merchants with an easy way to grant those people access to the lost items they acquired on Kitely Market."
Mass re-delivery for every customer affected in the closed grid will  save merchant's  time and that of their customers. It can eliminate the need for back and forth messaging between the two, which adds even more delays.
Take for example, ZanGrid. Since the grid gave a month's notice to residents, some creators stepped up and tried to help out their customers.
Dolly Dot, for example, owner of the Dollies store on the Kitely Market, asked customers to travel to the DigiWorldz grid with their new avatars.
"All people need to do is visit the Gloebit-enabled region 'Orchid Heights' in DigiWorldz and contact Dolly and send a copy and paste of the transaction history of their purchase and they will be able to buy the same item again for zero Gloebits, which can be taken back to their home grid," she said.
Another creator who offered to re-deliver items to users was Kayaker Magic, owner of the Swim and Body Surf store. Magic asked customers to send a request via the Kitely grid asking for new copies of the content, with the new delivery details.
Now, merchants take care of everything right in their Kitely Market management panel. Customers will automatically receive messages that they got the products.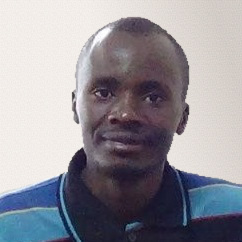 Latest posts by David Kariuki
(see all)