The submission deadline for Tangle Grid's Winter Picture Contest has been extended to Sunday, December 17 following an outage that saw the grid offline for more than a week. The previous deadline was December 1.
The grid came back up yesterday after a series of technical issues that included a database error, a database migration, and an upgrade to the latest version of OpenSim, version 0.9.0.0, released in August.
The contest is associated with the grid's annual Winter Expo and the winner will receive a free region on the Tangle Grid for three months. The winner will be announced on January 13.
The Winter Expo is being held at the Expo Isle until January 13, 2017. The hypergrid address is tanglegrid.net:8002:Expo Isle.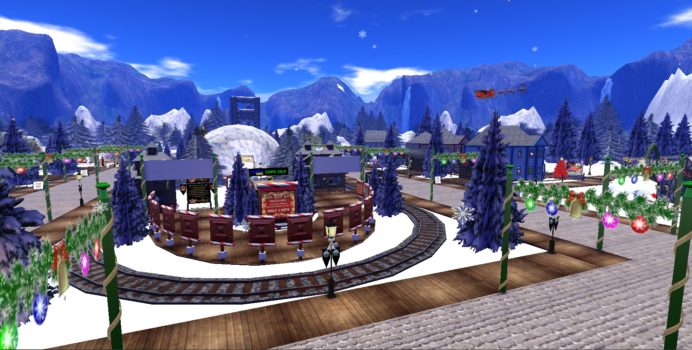 Database migration and OpenSim update
The database migration was to the FXAssets server, which was first conducted on WestWorld, Tangle's test grid.
It needed some code to get it to work, Tangle co-owner known as "Ballistic Pixel" told Hypergrid Business.
The grid is leaving Linux platform as they do not have experts in the area.
The grid migration has brought some improvements, including ability to place a standard region next to a variable-sized region region and it is now faster to teleport between the two kinds of regions. Crossing region borders will also be smoother, according to the tests performed on WestWorld.
"In the past some residents have gotten stuck, had their attachments removed, or timed out in that process. I see no issue with version 0.9 in teleporting, very quick and smooth," he said.
However, they have had no success with driving vehicles across borders during the testing on WestWorld.
"That was something I thought would be addressed with version 9 — perhaps it will require a code patch to enable that function,"  he said.
They are also looking at the issue of how version 0.9 will affect hypergrid teleports, which is an important issue for the success of their events since many visitors teleport in from other grids.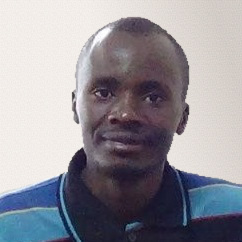 Latest posts by David Kariuki
(see all)