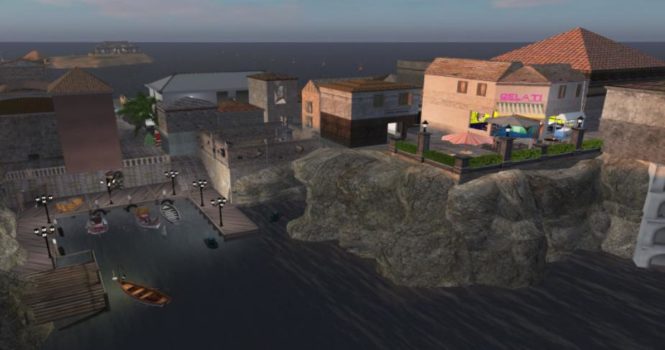 About a week ago, a social media post accused a region on the Kitely grid of distributing infringing content.
Strictly speaking, any infringement complaint needs to be made by the original content creator, through official channels. That wasn't the case here.
It was a pseudonymous user, DMCA GridSkipper, claiming that the Fashionistas Island had some infringing content — but offered no details about what specifically that content was or whose copyright was being infringed.
"It didn't even include all the information required by a DMCA, primarily the infringing content was never identified," Kitely CEO Ilan Tochner told Hypergrid Business. In addition, the person reporting was using a throw-away email address and a brand-new Kitely account.
Despite the lack of concrete information, the grid took action.
"We took the report seriously despite the questionable nature of the reporter's identity as it really shouldn't matter who reported it if the content itself was indeed being distributed without a proper license," said Tochner. "We responded quickly to the possibility that there was infringing content to ensure that if it existed it would be promptly removed from our service."
Within two hours, the grid set the region access to private, so that only the region owner could visit it, and contacted the region owner. Eventually, the grid took down all the content.
Kitely requires a formal complaint about any content to be done by clicking a Report World link on the world's World Page, sending an email or internal message, posting the information on the forum or filing a DCMA take down notice on their website copyright notice link.
Some grid owners claim that they cannot remove or limit access to content before receiving a formal complaint from the content author or before being served with a formal DMCA. In fact, that is one of the excuses for infringing content in OpenSim and virtual worlds, in addition to 10 other excuses Maria Korolov wrote about last year.
But grids are increasingly getting more proactive when it comes to protecting creator rights on their platforms.
For example, DigiWorldz recently banned use of Athena Mesh bodies following informal complains on social media forums, even without formal DCMA notice or filing. The grid took the action after confirming with the original author that use of the meshes was violating copyrights.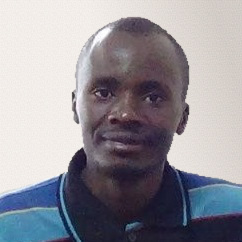 Latest posts by David Kariuki
(see all)