Editor: InWorldz cofounder and former CTO David Daeschler just asked us to publish this statement about the current situation with the grid's crowdfunding campaign.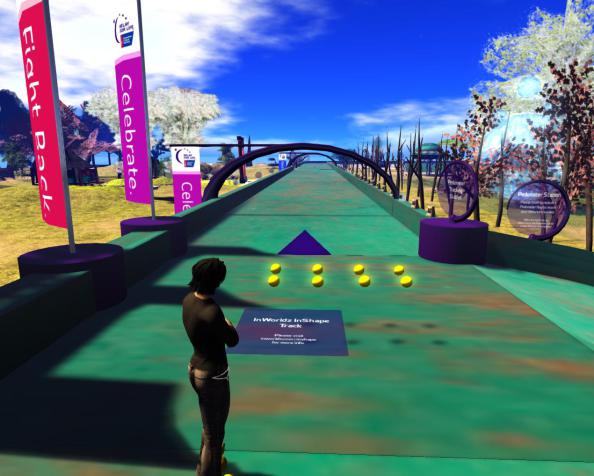 For all those that have been asking me what is going on with InWorldz, I'd like to make a public statement.
I have not been involved in the management or operation of InWorldz since the end of 2016. I have not been privy to company information regarding finances or operational factors since at least that time. I don't know the state of the loan agreement that was executed by Beth Reischl alone. I do not know if the creditors that are owed money by Beth and InWorldz, LLC have been repaid, or if they are still seeking final resolution to what sounds like a loan default.
Further, I don't know where the funds from the GoFundMe campaign that Beth Reischl started are going. Since the decision has now been made to start a new grid, I do not know if those funds that were collected under the name of InWorldz, LLC are now being funneled to a new business entity, or personal accounts.
I feel very badly for all residents that are at the risk of losing their home and their things. I have missed being a part of the InWorldz community and spirit for the past few years, but the business has struggled due to a constant push for the lowest possible price against competition with no business model. We have all had to make sacrifices and, in some cases, move on to make ends meet.
I hope the Beth can clarify how this new grid will operate, and how InWorldz, LLC's creditors will be repaid given a possible move to a new business entity.
I miss you all. I miss hearing how InWorldz improved your life. I miss hearing about the new love and real-life marriages that happened because of our service. InWorldz will always hold a special place in my heart, and I'll always remember what you all taught me…
Always, just one more dance.
Sincerely,
David C Daeschler

Latest posts by David Daeschler
(see all)