If you haven't done enough this week to honor our planet you can get some belated Earth Day action this weekend at the annual EarthX conference in Dallas, Texas — and, if you can't get there in person, streaming online and on its YouTube channel.
The event, which is taking place on April 25 through 28, is hosted by EarthX, an educational organization that seeks to promote a sustainable future. It will consist of a conference and expo showcasing more than 40 films, exhibits and cutting-edge virtual, augmented and mixed reality experiences that push the boundaries of storytelling.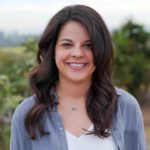 According to Rachel Pink, digital marketing manager at EarthX, this is the world's largest environmental expo, conference and film festival.
"From National Geographic and Smithsonian exhibits, Tree World, and EarthxHome, this year's event will offer something for everyone," she told Hypergrid Business.
In addition to award-winning 360-degree films, documentaries, and VR experiences, there will also be world premieres at this year's conference, including "Bloom," an interactive projection piece that visualizes the energy that is transferred from water to plants during a storm.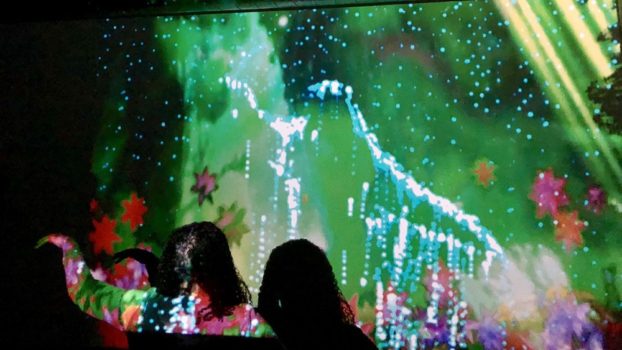 Another immersive experience, "Ocean Alive Kinetic Experience" uses Microsoft XBOX 360 Kinect to visitors are transported to the bottom of the sea where they can interact with the ocean's eco-system.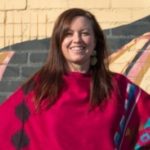 "EarthxInteractive allows audiences to immerse themselves in extraordinary natural worlds they might not otherwise get to experience," said Tiffany Kieran, director of interactive programming and partnerships at EarthXFilm. "People are transported to anti-poaching rescue missions in Africa, go swimming with endangered whales, surfing with dolphins, join NASA science expeditions and travel to the most remote islands for conservation efforts. Audiences can get up close with pandas, tigers, turtles and sharks and learn from the experts — from NatGeo to Conservation International to Jane Goodall — about how to support and engage with environmental efforts."
Virtual reality puts people right inside the experience, making them feel viscerally present, she told Hypergrid Business.
"We find that audiences and filmmakers both are embracing this as a way to enjoy the wonders of nature and take action to protect endangered species," she said.
While some of the films and experiences featured will have their world premieres at the event, others are already available to watch online.
For example, 360Lab's Into the Canyon is a 85-minute feature film documenting a hike through the Grand Canyon. The award-winning 17-minute, 360-degree version of the trip, "As It Is," is available online for all VR platforms.
Another experience from 360 Labs, "Tree Huggers," will have its world premiere at the festival. It's an immersive experience where you get to climb to the top of the tallest tree in Portland, Oregon.
Another film featured at the conference is Sonic Sea, a 60-minute Emmy-winning documentary about noise pollution in the ocean. It's not a premiere, so you can see it ahead of time.
You can watch a trailer of the film below, or watch the full movie online for $2.99.
Attendees of EarthxInteractive will be able to experience the "The Wild Immersion," where Jane Goodall goes on adventures with whales, dolphins, tigers and pandas, as well as "Ghost Fleet VR," a true story of slavery in the Thai fishing industry, and National Geographic's "Free Solo 360", a climb the 3,200-foot face of Yosemite National Park's El Capitan without a rope — check out the full list here.
And check out the trailer for Living with Jaguars, a documentary from Vice and OccupiedVR:
Sharkwater VR also sounds really good. The 10-minute VR experience will be featured at the festival, but you can watch a behind-the-scenes sneak preview below.
Watch a preview of the EarthXFilm Interactive conference below.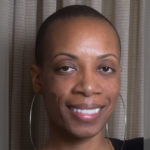 Latest posts by Timeka Cobb
(see all)