The COVID-19 pandemic seems to be turning a corner in China, with no new cases reported today, but the virus is still spreading aggressively around much of the world, including the U.S. and Europe.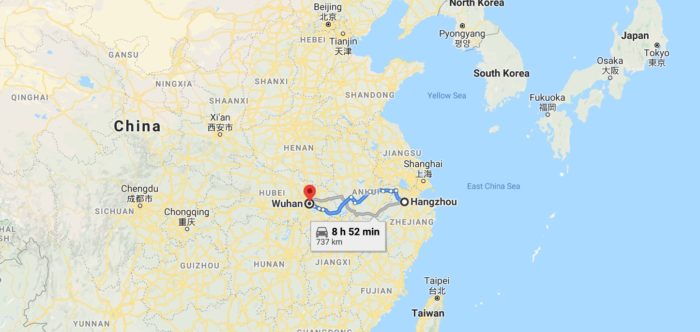 For a glimpse of what it was like on the ground in China, check out this 360-degree video about life in Hangzhou, located on China's eastern coast about an eight-hour drive from Wuhan, where the virus originated.
The YouTube video can be viewed normally with a browser on a computer or smartphone, and allows users to look around in any direction. Those with a virtual reality headset can watch the video immersively, and see what it was like to actually be there.
The company behind the video is Hangzhou-based VR production company FXG, headed by Canadian filmmaker Nikk Mitchell.

"I hope people can see this video and know that there is a light at the end of the tunnel," Mitchell told Hypergrid Business. "Life will go on and we will make it through. It is very clear that people around the world are focusing on this epidemic and are interested to learn more about what it's like in China.'
The virus originated in China and that country was the first one to see a major outbreak — and the first to take major measures to limit its spread, including putting hundreds of millions of people under travel restrictions.
The video, which was released ten days ago, has been one of the company's most popular VR videos to date, said Mitchell, garnering thousands of views in a few days.
Watching the video in a browser, I can focus on Mitchell, or look around and see everything else around him.
The malls are empty, and there are barely any people on the streets.
On a more futuristic note, KFC is making food deliveries by using drones.
"Before the virus, Hangzhou was full of life and business, people everywhere, working, traveling," he said. "We were just having a good time."
A 360-degree video can provide a more honest view of what's happening, he said. In traditional videos, for example, "someone could frame shots of the few places people were, making it look like it was fairly active. Or they could only frame shots where there weren't people, making it look like not a single person was there."
But a viewer of a 360-degree video can decide for themselves what's most important.
"They're making their own story,' he said. "They do not need to be swayed by the opinion of the video creator, artist or journalist. I love that."
That freedom is something that can be difficult for a traditional filmmaker to adjust to.
"The emotions and themes that someone may get from one of my pieces could be completely different than the ones that I put into it," he said. "This scares many traditional film directors as they are used to controlling the view and exactly what the viewer sees."
FXG isn't just a filmmaking company — it is also a technology firm. The company used its soon-to-be-released 16k Seize virtual reality camera for the shoot, and its own VideoStitcher software to combine the footage from the camera's 16 lenses.
For video editing, the company used industry-standard Adobe Premier and Adobe AfterEffects software.
"I love film and consider myself an artist," said Mitchell. "For me, VR is the perfect art medium because it's all about the experience of the user."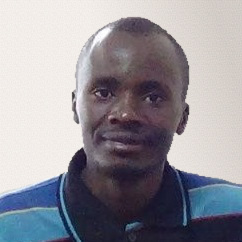 Latest posts by David Kariuki
(see all)