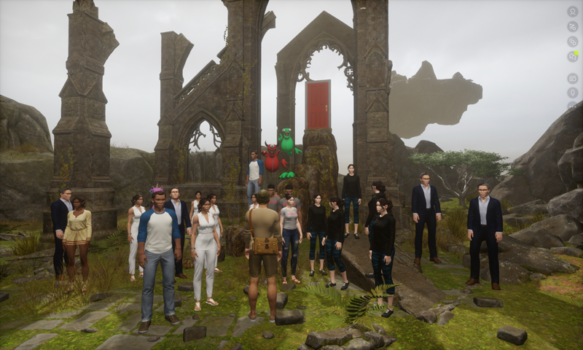 In another blow to the viability of VR-based virtual worlds, Linden Lab has sold off its next-gen Sansar virtual world to an unknown startup called Wookey Project Corp.
Wookey has no information on its website except for the names of three employees.
In a press release late last month, Linden Lab promised that Sansar will continue to operate without any interruption, users will not need to sign up for new accounts but can keep using their existing ones, and that they can continue to use Linden Lab's Tilia service as the payment processor.
"Many members of the Sansar team formerly employed by Linden Lab are staying with Sansar as employees under its new ownership," Linden Lab said in the press release.
The platform specializes in streaming live events, concerts and other activities in the virtual world but is primarily known for its lack of adoption.
''To make the long story short about Sansar, we at Linden Lab decided to sell it and to give the team the chance to go raise funds and go it alone,'' Linden Lab CEO Ebbe Altberg said during an interview with Lab Gab. ''I think it's easier for them to go raise money as a separate stand-alone company rather than as a part of Linden Lab. Second Life is a very established, profitable, product and we kind-of had a start-up inside of an established, profitable company. And it was actually easier for them, I think, to raise money as a standalone, rather than as a part of Linden Lab.''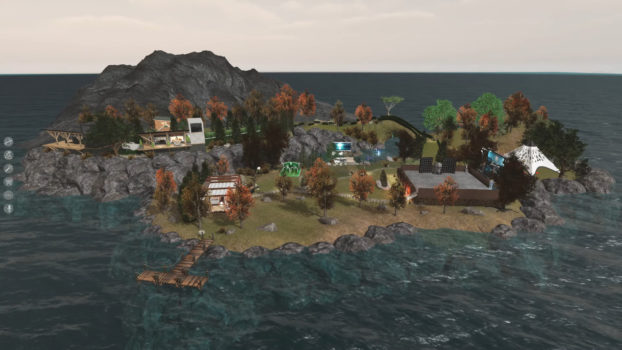 Some users say this is a sign that Sansar is dead. One user said that Sansar did not have any of what made Second Life great and Linden moved content that was not great from Second Life to Sansar.
''I feel concerned about Sansar being at risk of becoming just a niche affair only a bunch of groups and communities wearing crazy-colored clothes and other apparel like those we've seen on Sansar so far,'' said user  Davide de Muro in a comment to the Sansar blog post.
To which Galileo Sansar, the community manager at Sansar, replied that they are focused on proving the live events model in the short term but will wait and see what the future holds.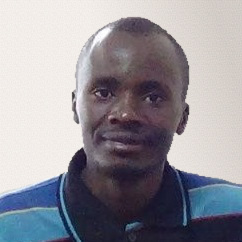 Latest posts by David Kariuki
(see all)