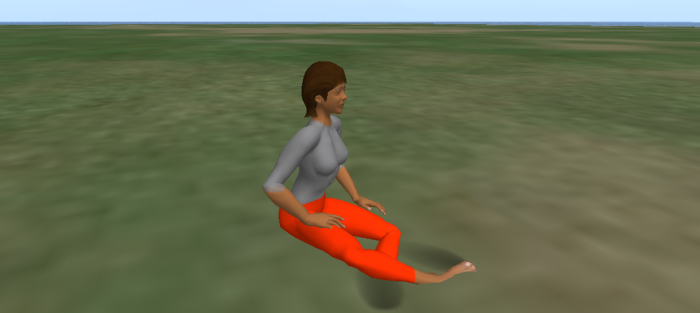 Due to unprecedented demand resulting from the COVID-19 epidemic, Linden Lab is having trouble getting enough server capacity to create new Second Life regions.
"Our current server systems cannot accommodate unlimited growth without adversely impacting that stability and performance," the company said in an announcement Thursday. "This means that region inventory in Second Life will be extremely limited and may not be readily available until early fall."
According to Tyche Shepherd's Second Life Grid Survey, as of today there are 25,119 regions in Second Life. That is still short of the peak of 31,988 regions that the grid had in June of 2010.
People may still be able to get land from resellers, however, or wait until other region owners give up their old regions.
Another option? Rent land in OpenSim, where the average region price on the commercial grids is just $15 a month, and anyone with a computer and an Internet connection can also run their own grid at home, for free, by using the DreamGrid OpenSim installer.
Our full list of grids offering land for rent is here.
Maybe this is one of the reasons that the number of active grids in our database hit a record high this month.
"This is a good opportunity for OpenSim grids and hosters to step up to the plate," suggested Xmir founder Geir Nøklebye in a post Friday. "While OpenSim still lacks the per-grid scalability that SecondLife has, it can easily scale horizontally with smaller grid or standalone instances connected via Hypergrid. OpenSim can be deployed to anything capable of running mono spanning from a Raspberry PI to maxed out Intel-based servers, and even into the cloud with virtual machines."
If your grid is running a sale related to the pandemic — or to Linden Life's capacity issues — let me know. Also, if you'd like to submit a how-to tutorial for people coming from Second Life to OpenSim for the first time. My email is maria@hypergridbusiness.com.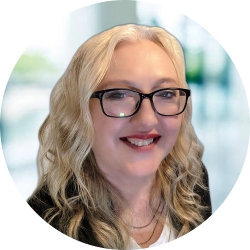 Latest posts by Maria Korolov
(see all)