AviWorlds will host a party from 1 p.m. to 3 p.m. Pacific time this Friday, 24 June at the Bellmar Dance Club – also known as Bellmar Islands 16 — to celebrate attaining 1,000 registered users, and will donate all the proceeds towards COVID-19, grid owner Josh Boam told Hypergrid Business.
The hypergrid address is login.aviworlds.com:8002:Bellmar Islands 16.
The DJ at the party will be Miss DJ Candi from Second Life and will be spinning happy music and special requests.
Boam suggests that people who wish to donate outside the fundraiser visit the WHO COVID-19 Solidarity Response Fund.
The AviWorlds grid and the Avi-Labs OpenSim hosting company, were both previously owned by Alexsandro Pomposelli, and repoened on April under new ownership by Josh Boam. Read more about that here.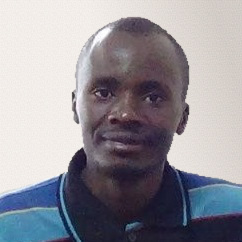 Latest posts by David Kariuki
(see all)