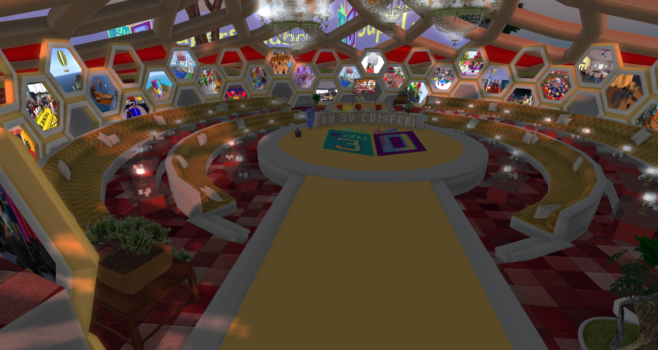 Craft World has seen a 25 percent increase in the number of school regions and more teachers attended lessons in immersive education at the grid as a consequence of the coronavirus lockdown, grid owner Raffaele Maci told Hypergrid Business.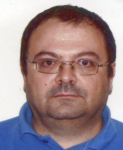 "At the moment, we have about 140 teachers, 350 students — many of who are no longer active — and 21 assistants," he said. "These are the only people who can access school regions."
In addition, seven educational groups will resume learning and educational activities in September, he said.
Educators, individual teachers, schools, and educational groups can purchase custom educational and school regions at a cost between £7.38 for 25,000 prims inclusive of tax when the buyer is located out of European Union, or £9 inside the European Union. To purchase, buyers must provide proof that they are teachers. The teachers and groups can also get free land at one of the 21 school regions.
"A page about the school system will be added too, to explain to teachers who would like to come to Craft how it works and how students are protected," he said.
School regions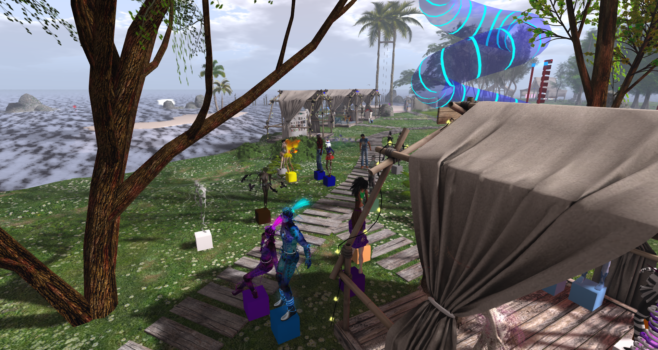 Some of the school regions at the Craft World grid include the Hortus Lucis region by Lucia Bartolotti, the Three regions of the group Techland belonging to teacher Michela Occhioni, the regions ran by Edu3D group, regions ran by the unAcademy group, and the Stravanada freebie school region, all of which are closed to the general public.
"The special school regions are only accessible to recognized students, teachers, and assistants," said Macis.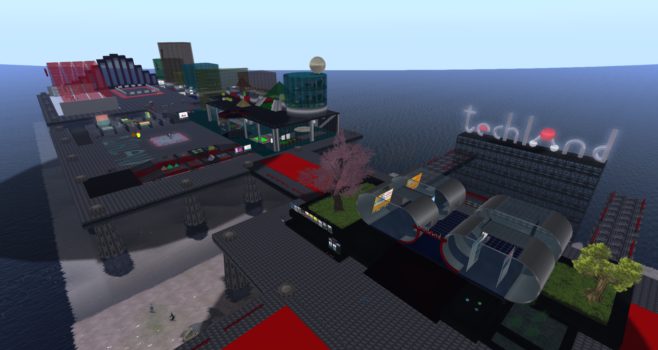 The grid is also giving new tools to the teachers for better managing the accounts dedicated to underage students in these school regions.
"What we are doing now to strengthen the system is to import from edMondo, the 10-year-old grid run by the Italian ministry of education, the system we have created there to allow teachers to independently manage student accounts," he said.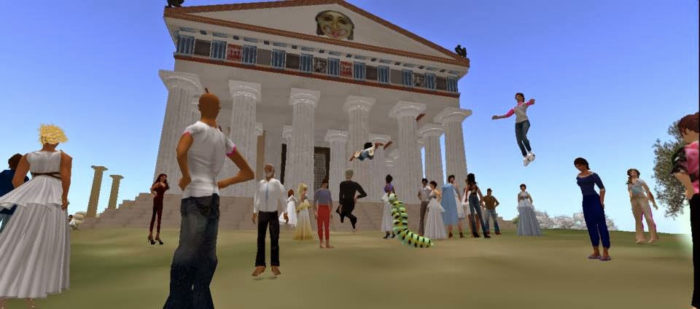 The underage students register with an anonymous identity and using the teacher's email address. Then the grid uses protection measures to ensure that the underage students do not go anywhere else out of school regions.
The first method of protecting content and underage is that the system can deny some visitors access to some regions based on data that the system collects on the database about their activity or about the regions on the grid. The grid also implements accounts with different access levels where grid administrators and managers get a different access level from common users, teachers, adult students, and of course, underage students.
Educational groups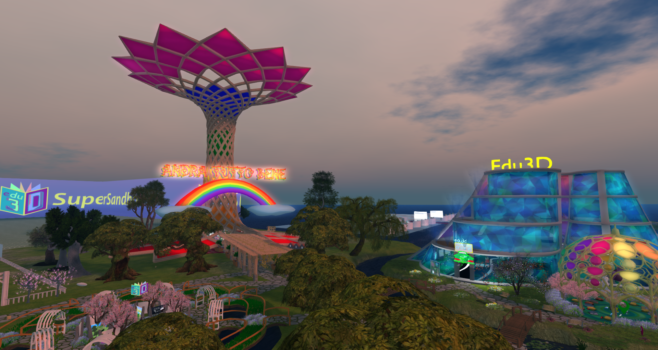 On some of these school regions, teachers attend basic courses organized by educational groups such as Edu3D and edMondo.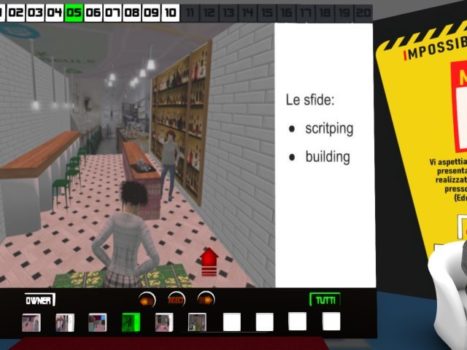 The most important educational group at Craft World is called Edu3D, which is restarting activity this September. It comprises of a group of teachers and educators, and its main activity is the training of teachers and experimentation of various educational techniques.
"The last experiment concerned the use of Escape Rooms for educational purposes," he said.
The group engages in hosting a series of virtual online meet-ups, events, presentations, and activities. In these, people can learn hands-on a wide range of courses and subjects, such as building prims, scripting, photography, using virtual worlds for learning or education, building on OpenSim, creativity and lateral thinking, using tools to build content for OpenSim, opportunities in virtual learning, and virtual reality lessons such as building in virtual reality and use of virtual reality tools such as Blender and Unity.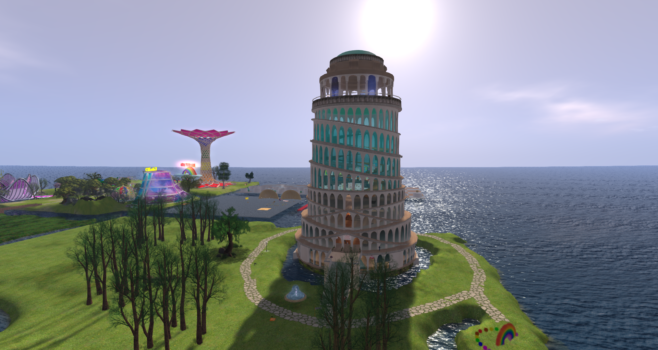 The hypergrid address for the main region of Edu3D educational group is Edu3d:craft-world.org:8002:edu3d.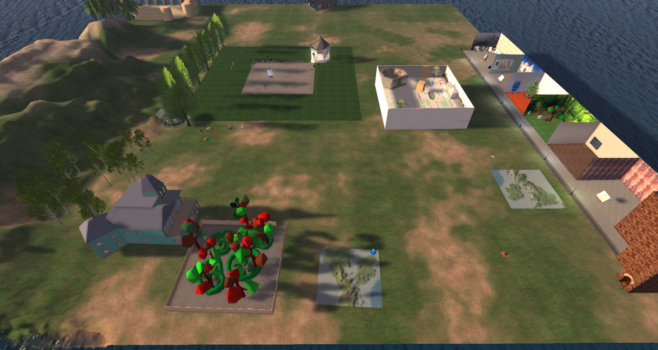 In addition to the old groups, new ones are forming. For instance, unAcademy is a newly formed educational group which plans to host virtual teaching and learning meet-ups, classes, and courses on science, non-science, technical, and non-technical subjects, as well as other educational activities virtually.
"It includes teachers and university professors and some of them have had previous experiences in Second Life," said Macis.
The hypergrid address for unAcademy group is unAcademy:craft-world.org:8002:unAcademy.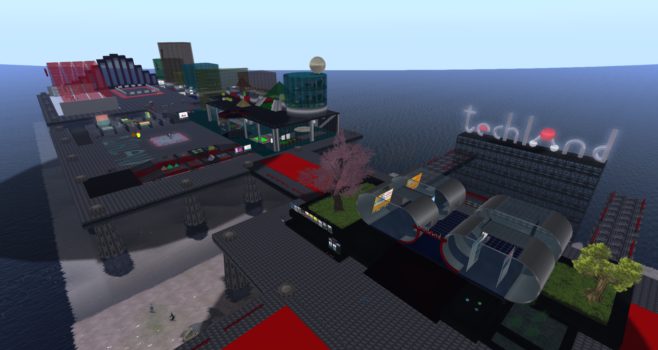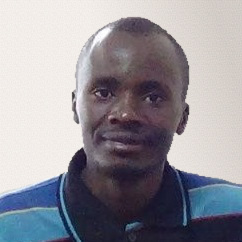 Latest posts by David Kariuki
(see all)