Grids around the OpenSim metaverse are gearing up to celebrate Halloween, and some have already started the festivities.
Tag Grid holds Halloween build contest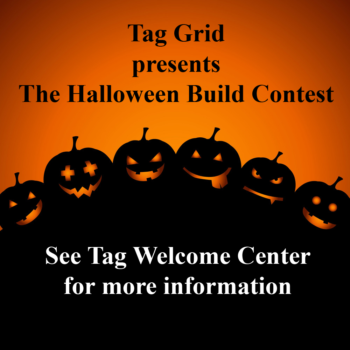 The Halloween Build contest on the Tag Grid started on Wednesday, October 7, and will run until Friday, October 31.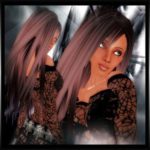 To participate, a builder chooses a ten-by-ten square piece of land of 500 prims on the Tag Events region to build on anything they wish as long as it is an unlinked, Halloween-themed prim build, grid owner Constanza Amsterdam told Hypergrid Business.
Winners will be announced on Monday, November 5. The winner will carry home $10,000 X's, the grid's local currency, first runners up $5,000 X's and second runners up $2.500 X's.
"Also, we have two Halloween regions open for the public, we will be holding the yearly Broom Race and several clubs will be having events and, of course, Buzzy Bingo will be holding a special Halloween bingo evening," she said.
Littlefield holds balloon rides, hay rides for Halloween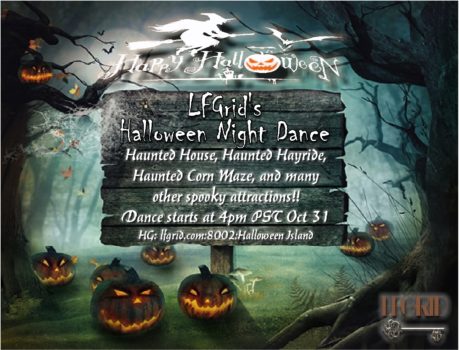 The Halloween Island region of Littlefield grid is up and ready for Halloween celebrations this year.
"On October 31, we will be celebrating Halloween, come dressed up as your favorite scary caricature, and have the Ouija board tell you your future," a grid spokesperson told Hypergrid Business.
Visitors will be able to take a balloon ride around the island, or fly a broom through the obstacle course, or go on a hayride.
DJ Essensual and DJ Walter Balazic will be playing a spooky mix of tunes from 4 p.m. Pacific Time on Saturday, 31 October.
The hypergrid address is lfgrid.com:8002:Halloween Island.
Visit the scary new Halloween-themed region on Neverworld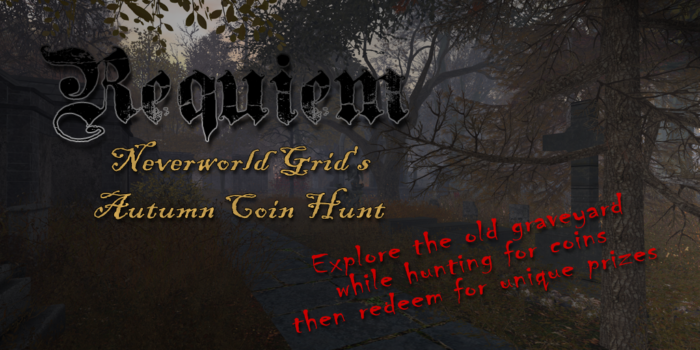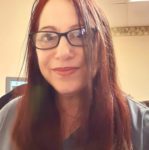 Neverworld grid has a new region called Requiem that is ready for this year's Halloween celebrations and is currently hosting a hunt. The region is already attracting a great number of views and reviews, grid owner Penny Otte told Hypergrid Business.
"It is open to all to search for skulls throughout the region and to redeem for prizes," she said. "Anyone from any grid can play. There is a place where you can track your scores and also a daily leaderboard against other players."
The hypergrid address is hg.neverworldgrid.com:8002:Requiem.
Virtual Dream hosts Halloween party on October 29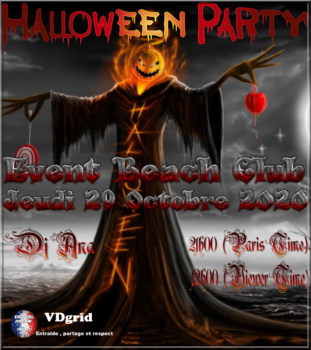 The Virtual Dream grid will host a Halloween party from 12 p.m. Pacific Time on Thursday, October 29, at the Event Beach, featuring DJ Ana Aux Platines. All attendees are required to have a Halloween dress code.
The hypergrid address is virtualdream-grid.com:8002:Event Beach.
Get Halloween freebies and enjoy autumn colors at the CreaNovale grid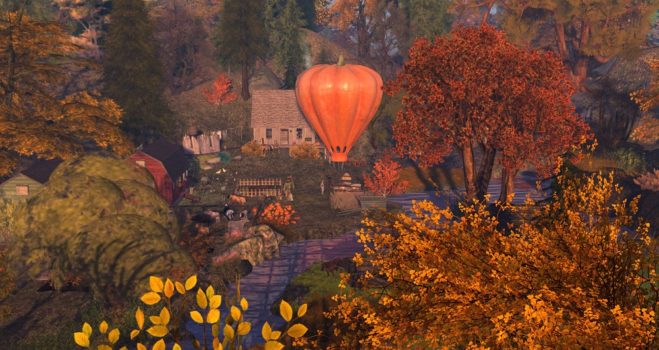 The Novale region of the Creanovale grid changes four times a year with a different OAR for each season and this fall will be hosting Halloween freebies, in addition to being a very popular destination in the Autumn season.
"During fall, Novale is also very popular for its Haunted Valley," owner of CreaNovale grid Dabici Straulino told Hypergrid Business. "This fall we added a new Halloween Curiosities Shoppe with original Halloween freebies."
"It is a place to get immersed in autumn colors as we experience it in Eastern Canada," he said. "Every habitat is in the Autumn state, colorful forest, harvest time at the farm, etc."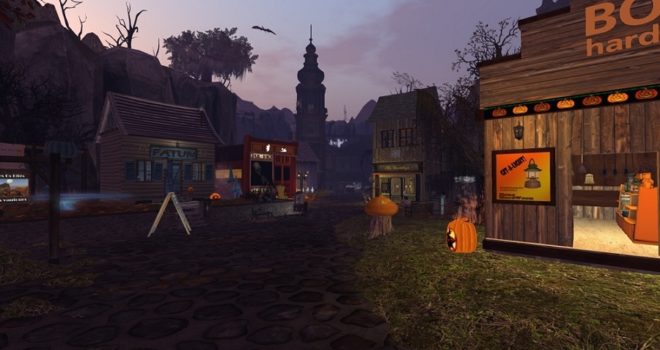 The hypergrid address is hg.creanovale.ca:8052:novale.
Tangle Grid's Expo Isle to host Halloween Party and Hunt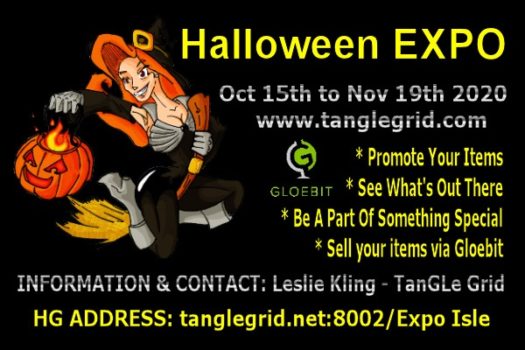 Tangle grid's Expo Isle region is hosting the Halloween Party which started on Thursday, 15 October until 19 November this year.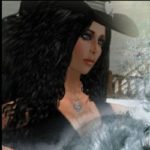 Residents and hypergrid visitors are free to set up a Halloween-themed display for Halloween and they can either sell by Gloebits currency or give away stuff. This stuff can be voted by other visitors using the voting system located at each display location. Winners will take home a prize.
"We have two haunted house rides, one – the big one – has been mentioned in many blogs over the years for 'The Best They Have Seen' created by Tmac Entertainment," Kling told Hypergrid Business.
The hypergrid address is tanglegrid.net:8002:Expo Isle.
Are we missing any Halloween events? Email me at david@hypergridbusiness.com.
Meet horror at the Party Destination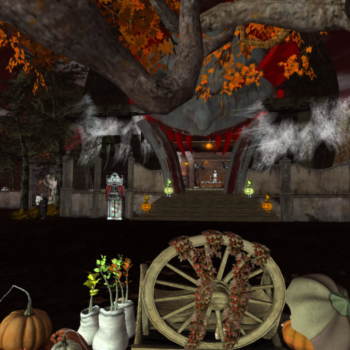 Ho Ho Ho. Do you hear those squeaks in the attic? Those doors slamming? These curtains moving in the wind? Strange events are brewing in the Party Destination grid.
The Party Destination's Yaka Club Village region has several special decorations with Halloween themes. The first decoration is at the Yaka Club Beach, second at the Village West Amerindians Native in Yaka or SkyBox, and third at the Village Halloween Yaka in SkyBox.
The hypergrid address is partydestinationgrid.com:8002:(c)YaKa-Club International (R)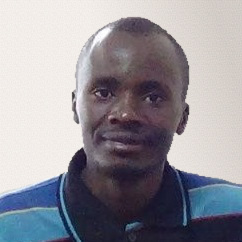 Latest posts by David Kariuki
(see all)