Since it first began offering OpenSim hosting in 2011, Kitely has been known for its on-demand regions. The regions are activated when someone teleports in, and put to sleep when they're not in use.
This allowed the company to leverage Amazon cloud hosting and offer high-performance regions at a very low cost — prices start at just $15 a month for a 15,000-prim region.
But the fact that users had to wait for regions to load if they were teleporting to an empty region that had to be booted up was annoying to some. Other OpenSim hosting providers offer regions that are up all the time, even when they're not being used.
"It's something many people have asked us for ever since we launched Kitely," Kitely CEO Ilan Tochner told Hypergrid Business.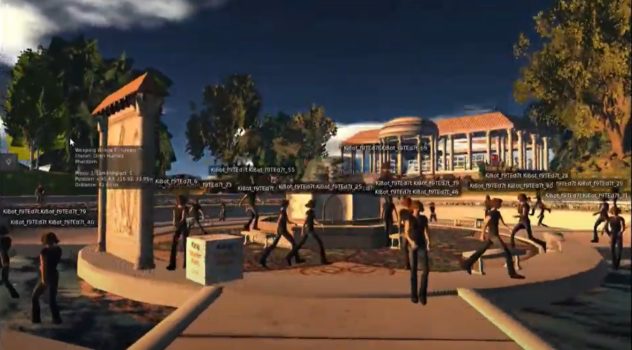 Now, always-on regions are available to Kitely customers as well.
Last Friday, Kitely announced its always-on dedicated server service, priced at $150 a month for an island of up to 64 regions capable of holding up to 180,000 prims and up to 80 simultaneous visitors.
If all 64 regions are used, that comes out to just $2.34 per region per month.
As with all Kitely offerings, there are no setup fees. In addition, the purchases are handled online and are fully automated — the regions are available and can be used immediately after they are purchased.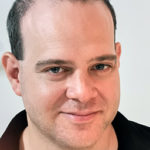 Customers are already coming on board, Tochner said.
"A school has ordered a dedicated server with a starter organization plan and several mega world owners, who took advantage of our limited time offer from last year, switched to this new deal to ensure their worlds will remain always on," he said.
A "world" on Kitely is what's called a variable-sized region everywhere else in OpenSim.
A "mega world" was a limited-time offer in late 2020 where customers could get a 64-region island for $100 a month. The mega worlds were all on-demand — they were shut down when nobody was using them.
An "organization" plan is Kitely's equivalent of a private-label virtual grid, launched in early 2019.

Larger land masses
Another downside to on-demand regions is that customers couldn't put multiple islands next to each to assemble a larger land mass.
With regions that are always on, a customer might be able to place two of them next to each other — say, a 64-region island next to another 64-region island, for a total contiguous area of 128 standard-sized regions.
And Kitely would consider allowing that, Tochner told one user in the company's forums page. "But only if we get enough people ordering Dedicated Server worlds and asking for this feature."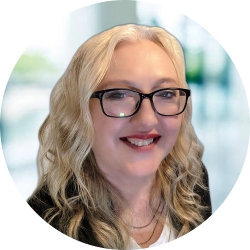 Latest posts by Maria Korolov
(see all)