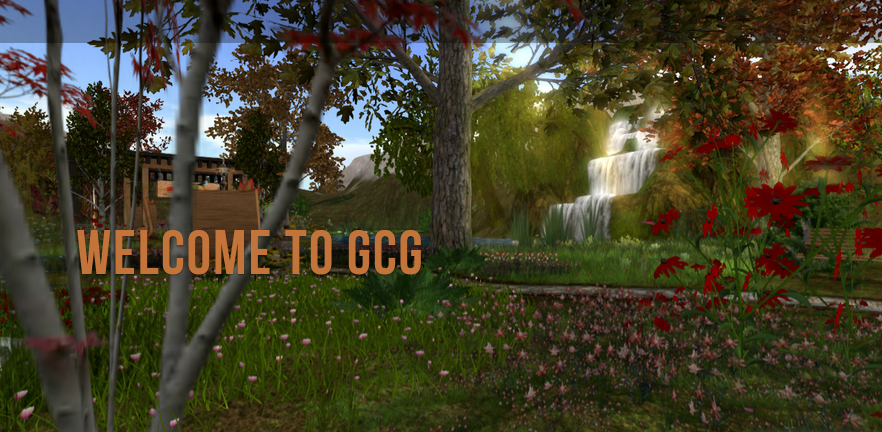 The Great Canadian Gid has reopened under new management and is now back up online after shutting down for nearly one year. The Canadian Grid, whose website is also online now, has new reduced land offers at $5 Canadian dollars — or  about US $3.80 — for a standard-sized region with 15,000 prims, said grid owner and founder Rod MacDougall, who is also known as Roddie Macchi in-world.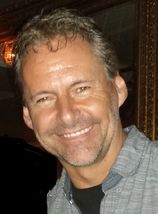 "To make sure that nothing gets lost as due diligent from our last tech host, we are now on our own and in Canada," he told Hypergrid Business. "Which means our prices are cheaper."
The grid is now hosted in an OVH datacenter located in Canada.
"GCG runs on high performance bare metal servers that are all state-of-the-art 32-core Xeons," he said. "We have the best servers at a 20 terabyte datacenter in Canada, with backups in 15 minute intervals to Crashplan, on high speed USB 3.0 drives in cold storage, and on Raid 10 NAS storage."
The grid supports Kitely Market deliveries, Gloebit currency support for all regions, hypergrid event listings, personalized physics for regions, free OAR region uploads, free IAR inventory uploads, and free region renaming and moving. Freebie creators and contributors can also get free stores.
There also will be in-world mentor support as well as support on social media and live chat on the website for region owners and users.
"My greatest pleasure is knowing that we are back, with a great developer who is not in it for the money and looks after us and me without competition or conflict of interest," said MacDougall.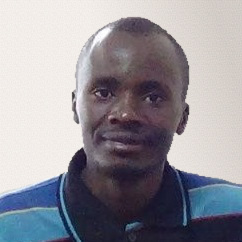 Latest posts by David Kariuki
(see all)