OpenSim's total land area hit a record high this month, with the equivalent of 90,310 regions. And this is actually an undercount — many grids don't report their stats, many schools and company grids run in completely private mode, and some grids count large variable-sized regions as single regions.
This is the first time in OpenSim's history that it's crossed the 90,000 region mark.
The grids that gained the most land this past month were OSgrid with 640 new regions,  ZetaWorlds with 595 new regions, Counter Earth with 154, Furry World with 100 and Discovery Grid with 94 new regions.
OpenSim also hit a new record high for active monthly users, with a new total of 39,270 actives — up from 35,669 last month. 
Nearly all the activity was on hypergrid-enabled grids — the hypergrid currently accounts for 98 percent of OpenSim's land area and 99 percent of its active users. However, Tag, the largest non-hypergrid world, did not report its active users numbers this month.
OSgrid, which serves as a test grid for OpenSimulator software is still the largest grid, with a total of 26,794 regions and is also the most popular with a total 6,146 active users.
A standard region equivalent is an area the size of a standard Second Life or OpenSim regions — or about 16 virtual acres.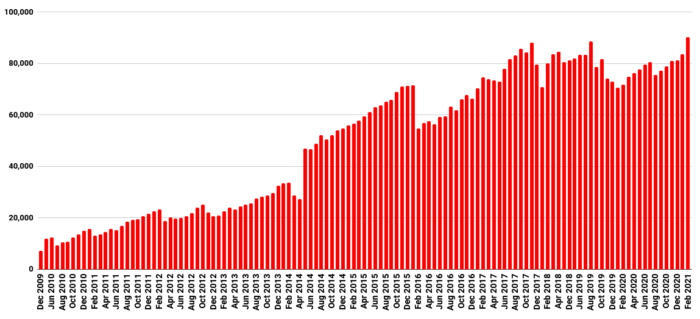 These stats do not include most of the grids running on OutWorldz' DreamGrid, which is a distribution of OpenSim used by many people to create virtual worlds on personal computers, or private company grids, or school grids who used other installers.
OutWorldz is now tracking 2,787 unique DreamGrids in total, 220 of which appeared in January this year alone, said Fred Beckhusen, owner of OutWorldz and president Micro Technology Service.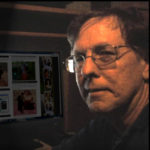 "1,544 are in the Outworldz.net domain and 72 are in the Inworldz.net domain, which is a new option in the free DYN DNS," he told Hypergrid Business. "The remaining 1,171 are either IP addresses or have a custom domain."
The Hyperica robot has crawled over 6,300 grids of any type since the start of this year. These items are tracked in a different database. Hyperica stores online DreamGrids, regions, parcels, regions, objects, and hypergrid events provided the region or item is set for "Show in Search" in-world.
OutWorldz also offers free OARs — complete pre-built regions — and free IARs — user inventory files — as well as mesh objects and textures which OpenSim users can download and install on their own regions on any grid that permits those kinds of uploads.
The Hyperica events listing also lists current and future online events directly published to OpenSim viewers.
The total list of grids tracked by OutWorldz is available here. You can also add your grid in the stats if it is not being crawled by OutWorldz.
OpenSim is a free, open-source virtual world platform that's compatible with the Oculus Rift. It allows people with no technical skills to quickly and cheaply create virtual worlds, and then teleport to other virtual worlds. Those with technical skills can run OpenSim worlds on their own servers for free, while commercial hosting starts at less than $5 a region.
A list of hosting providers is here. Download the recommended Firestorm viewer here. And find out where to get content for your OpenSim world or region here.
Top 25 grids by active users
When it comes to general-purpose social grids, especially closed grids, the rule of thumb is, the busier, the better. People looking to make new friends look for grids that already have the most users. Merchants looking to sell content will go to the grids with the most potential customers. Event organizers looking for the biggest audience… you get the idea.
Top 25 most popular grids this month:
The grids that gained the most active users compared to last month were AviWorlds, with 413 new active users, Eureka World with 250 new actives, Little Breath with 209, Fire and Ice Gridh with 177, and Virtualife with 148 new active users.
The actives list is based on active, unique 30-day user login numbers that grids report on their stats pages. Those grids that don't report their numbers might be just as popular, but we wouldn't know. The active user stats are also used to generate the popular hypergrid destinations list, which is useful if you have a hyperport and want to put up gates to the most popular grids, or include the most popular grids in an in-world directory.
This list is also a good place to start if you want to open up new stores or hold events, or are just looking for places to visit.
Here some information on how and why you should set up a stats page for your grid. Of course, not all grids need a stats page, especially grids that aren't open to the public, like school grids, private company grids, small family grids, and so on. From prior surveys, this "dark metaverse" of OpenSim grids might actually be bigger than the one we know about, because those grids don't need to promote themselves, and we never hear about them.
Kitely Market
There are currently 18,114 product listings in Kitely Market containing 36,460 product variations, of which 31,368 are sold with the Export permission.
The Kitely Market, which is the largest collection of legal content available in OpenSim, has delivered orders to 491 OpenSim grids to date, both hypergrid-enabled and closed, private grids. (Instructions for how to configure the Kitely Market for closed grids are here.).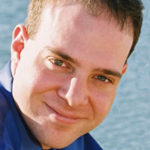 Starting this week, merchants on the Kitely Market will be able to advertise for free on the grid's Welcome Center on an area called Merchants Showcase.
This is good news because advertising in the marketplace itself is not free. Fans of the Kitely Market have been asking for this feature for years, Kitely CEO Ilan Tochner told Hypergrid Business.
Tag Grid Marketplace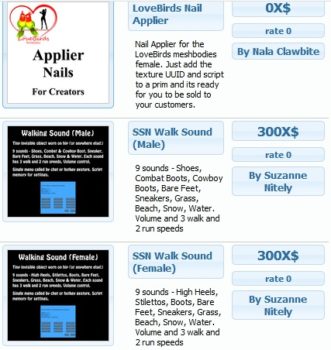 The Tag grid marketplace now lists a total of 28,105 items in 26 categories, most of which are apparel, avatar accessories, and avatar appearances. The market now has 308 verified users according to its website.
From the marketplace website, anyone is able to list their products or items on the marketplace to promote them either for sale or as a freebie, but the content can only be purchased and used within the Tag grid.
Fire and Ice grid nearly doubles active users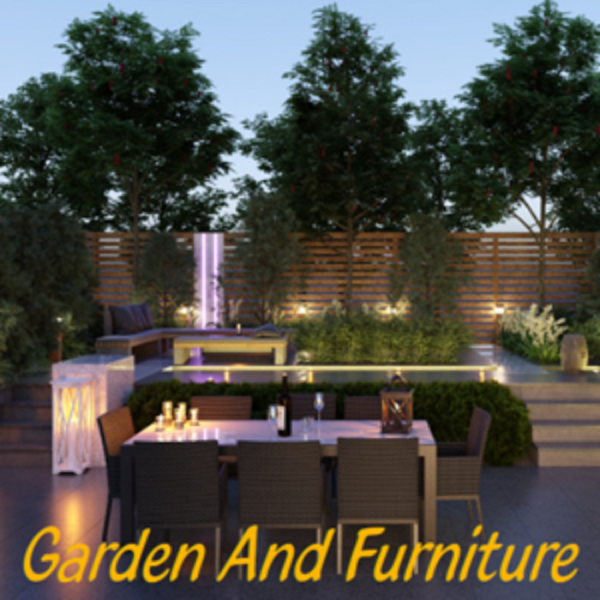 Fire and Ice grid has seen a 78 percent increase in the number of visitors in the last one month to its current tally of 500 visitors per month.
The most number of users were realized in their Garden and Furniture sim, Fire and Ice grid owner Sara Payne told Hypergrid Business.
"This is in no small part down to the opening of our Garden And Furniture sim which has seen 184 unique visitors in the last 14 days since it opened," she said. "Many of those visitors also visited other regions on Fire And Ice."
This month, the grid also has a new events sim known as Events Region , which will be dedicated to hosting events on the grid. The region was built by a resident of the grid known as Wicked Way, said Payne.
"This was where we held our first Masquerade Ball for Valentines night," she said. "The events region is a fairground surround a ballroom and is quite the experience."
The Gardens sim is all new content to OpenSim, which is a reason it is attracting many users she said, adding that no one had uploaded the garden sets previously anywhere.
"The sets are also bundled into rez boxs so people can take them away and place them without the need to manually place items," she said.
New grids
The following grids were added to our database this month: A New World, AvLife, Bathrobe Society Islands, Evolution 2020, Hellfire, Hey Its My World, Kizzy Morrells Grid, Nabila Grid, Smallville, and Summerland.
Do you know of any other grids that are open to the public but that we don't have in our database?
Email me at [email protected].
Top 40 grids by land area
The list below is a small subset of existing OpenSim grids. We are now tracking a total of 1,634 different publicly-accessible grids, 352 of which were active this month, and 278 of which published their statistics.
All region counts on this list are, whenever available, in terms of standard region equivalents. Active user counts include hypergrid visitors whenever possible.
Many school, company, or personal grids do not publish their numbers.
The raw data for this month's report is here. A list of all active grids is here. And here is a list of all the hypergrid-enabled grids and their hypergrid addresses, sorted by popularity. This is very useful if you are creating a hyperport.
You can see all the historical OpenSim statistics here, including polls and surveys, dating all the way back to 2009.
Below are the 40 largest grids by total land area, in terms of standard region equivalents.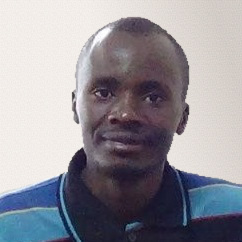 Latest posts by David Kariuki
(see all)