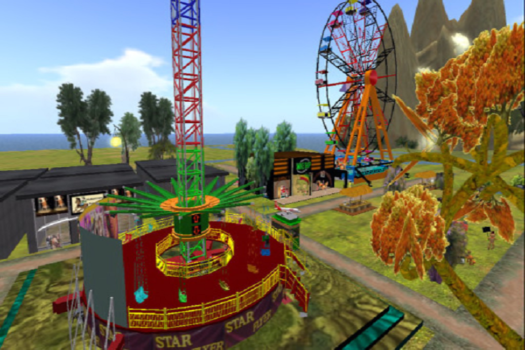 Tranquility grid has now been sold to the owners of Little Breath grid and is now part of the Little Breath grid.
The old Tranquility grid was previously scheduled to shut down on February 28, but was closed earlier.
Region owners who move their regions to the Little Breath will get the same pricing as they had on Tranquility, Little Breath grid owner Natalie Krumholz told Hypergrid Business.
"People of Tranquility grid just need to join my grid and ask me," said Krumholz. "We manage to give them same offer, so for them, only name of the grid and grid owners change — and they have a new family here, a little bigger."
Little Breath staff will then take the OAR — the export of their old region — and upload it to Little Breath.
The new owners have already begun moving over some of the old grid-owned regions automatically.
Private region owners, however, will have to get new accounts on Little Breath so that they can get their regions transferred, former Tranquility grid owner Chris Tranquility told Hypergrid Business.
"Nothing is going to change much for them, they won't lose nothing, will keep their friends, their nice regions and clubs," said Krumholz. "They are just now on a grid with different name and a bit bigger, servers are still same and working very well with no lag. But now they all have a bigger family, more friends, and more space and regions to enjoy. I think they will be very happy to be here and Little Breath people will do their best to help them to feel home here."
Krutholtz said that her birthday falls on February 28, and that it would have been "too sad" to see a grid die on that day.
A popular Tranquility performer called Cuddles and some more region owners have already moved to Little Breath.
Beloved Tranquility regions have new lease on life on Little Breath
Popular Tranquility destinations like party and music venue The Piers, will be preserved and not lost as usually happens usually when grids close, she said. Â 
"I have been many times on grids that closed, so I know the feeling, creators and builders lose a lot or all of their work, lose all inventory, lose the places they loved and used to go, lose friends because some of them move for different grids and it is hard to find them back or to stay in touch," said Krumholz.
Creators will maintain the rights to their work and those do not have permission to move them to a new grid, or who just don't want to move to Little Breath will have those rights respected.
They can move their content before February 28 — but anything that remains after that time will be deleted.
Those can who are not free to move their items or those that do not want to have them moved to Little Breathe will retain copyrights to their items and they will be deleted from the closed grid servers, said Krumholz. They can now move their items currently at the grid before February 28.
"I respect creators and protect their rights," she said. "I bought a grid and the work the owner of the grid did — but I didn't buy the rights to what other creators did."
The grid also has terms of service in place prohibiting copyright infringement.
Open travel
Little Breath supports the wider hypergrid community, both through hypergrid travel, and by allowing people to publicize events and activities on other grids.
In fact, foreign grid owners themselves can advertise on Little Breath — there is even a promotional area in the grid's welcome center set aside for just that.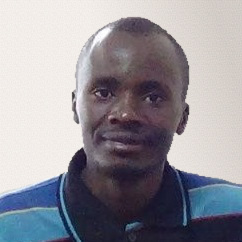 Latest posts by David Kariuki
(see all)