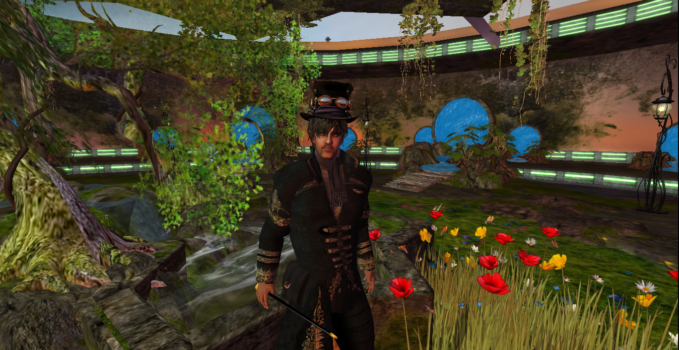 AviTron has published four non-fungible tokens — NFTs — on the OpenSea NFT marketplace, the first OpenSim grid to officially do so.
Potential buyers have until May to bid on these items.
AviTron is also supporting residents in creating and selling their own NFTs either in-world or external marketplaces such as OpenSea, in order to create another revenues stream for residents, said AviTron grid owner Alexsandro Pomposelli.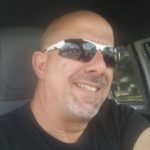 "I have a prediction that because of Facebook's new metaverse project, there will be a demand for virtual land, most likely as an NFT type of commodity," he told Hypergrid Business.
The first NFT, A gentleman in a metaverse, is trading for 0.145 worth of the Ethereum cryptocurrency, which is equivalent to roughly US $600 — the price of Ethereum fluctuates greatly and will probably have changed quite a bit since this article was written.
Another NFT, A metaverse metropolis #1, is trading for 0.03 Ethereum, as is the NFT Light on a tree in a metaverse. The fourth NFT, A fairy in a metaverse moment, is trading for 0.05 Ethereum.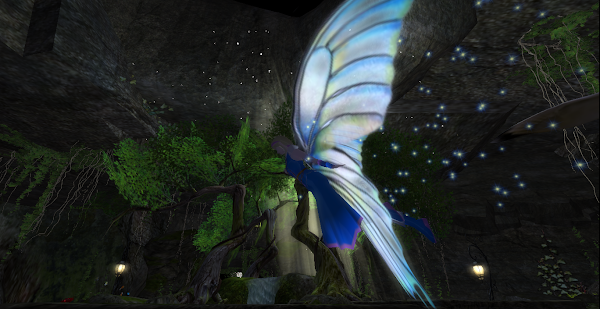 Instructions on how creators can do their own original NFTs will be posted online, said Pomposelli.
When NFT is listed on the marketplace, it is cryptographically secured with a unique cryptographic token and identity number on a blockchain, meaning it cannot be copied, replicated, and stolen from the author. Thus for OpenSim creators, these will be free of copyright violations unlike happens to most in-world content.
"But it can also be made into multiple copies it's all up to the creators," he said. "Their NFT can be one of a kind or multiple copies each will have a blockchain number."
Of course, anyone who wants a copy of the NFT image can just right-click and save it, or grab a screenshot, which has been a source of recent controversy.
As with everything virtual world related, we warn readers not to invest more money than they can afford to lose and to remember that there is no actual underlying asset of value underpinning this NFT, since in-world snapshots have virtually no resale value anywhere and have no intrinsic worth other than bragging rights. By comparison, other types of in-world content, such as clothing, textures, and building materials, can be useful in-world.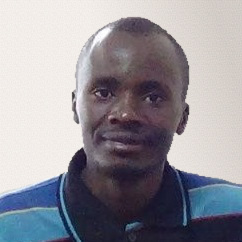 Latest posts by David Kariuki
(see all)