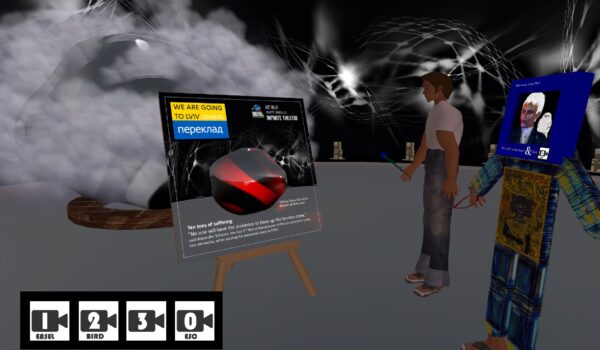 The 15th annual Virtual World Best Practices in Education conference kicks off on  Thursday, March 31 and will run through April 2 at the VWBPE region in Second Life. This year, about 23 exhibitors including universities, non-profits, journals, community organizations, and individuals are set to exhibit at the VWBPE Conference Exhibit Hall, Beth Ghostraven, the event's marketing chair told Hypergrid Business. 
The conference will kick off with an introductory session by the committees at 8 a.m. Pacific Time on March 31 at the VWBPE Gateway. Oksana Levytska, who was the chairperson of the Ukrainian National Federation of Canada, will follow the introductory session with a keynote address from 9 a.m. Pacific Time on Thursday, 31 March 31 at the VWBPE Auditorium.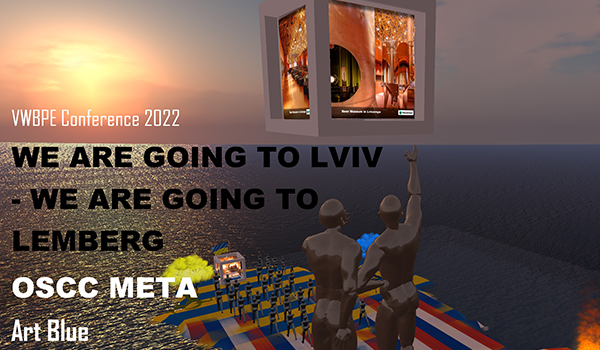 This year, the event is dubbed VWBPE 2022 Phoenix Rising and most of the topics and events involve exploring, discovering, discussing, promoting, and developing immersive education in virtual worlds. In addition to other themes, there will be discussions exploring the metaverse as an emerging topic around the world including among huge enterprises like Meta and leaders in these enterprises, said VWBPE 2022 programs chair and executive Lorraine Lustre.
"Popularization of immersive worlds and virtual environments has certainly made it easier to convince decision makers and funders that these are appropriate venues for education," she told Hypergrid Business. "Those of us who work in these spaces know this is the case. Events like VWBPE and OpenSimulator Community Conference expand awareness of education in immersive environments. "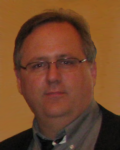 The "What is immersive?" discussion, which will take place from 4 p.m. Pacific Time on March 31 at the Quadrivium and led by facilitators Marie Vans and Elisa Segon, is one such discussion expected to discuss emerging issues around the metaverse. Kevin Feenan, the Rockcliffe University Consortium will also interview Maria Korolov in the Above the Book discussion that will explore the state of the virtual environments at 3 p.m. Pacific Time on April 1 at the VWBPE Auditorium.
Linden Lab is already planning to reintroduce a new space for educators in Second Life and has hired Madori Linden to work with educators for that regard. The initiatives to create educational islands in Second Life are being led by Becky Adams known in-world as Eli Pinion from the University of New Mexico.
There will be Phoenix egg hunt from 5 p.m. Pacific Time on Thursday, March 31 at the VWBPE Social rings of Saturn. This is in addition to dances, parties, parades, and special events for networking purposes.
During the last and this week, there have been immersive training simulations, experiences, and language learning practices. Last week's immersive experiences included Kitely Educational Showcase: Ready to Branch Out?, Second Life Usability Focus Group, EngageXR for Teaching a Language, and Building in FrameVR: Creating Browser-Based Immersive Learning Experiences. Art Blue demoed a new tour mechanism through The Uplift theatre performance called We are Going to Lviv. Participants, while seated virtually, were taken through changing sceneries that demonstrate the past, present and future of Ukraine with a focus on Lviv under its historic name Lemberg.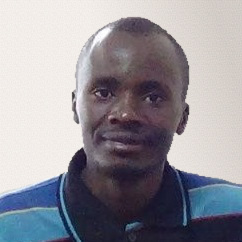 Latest posts by David Kariuki
(see all)