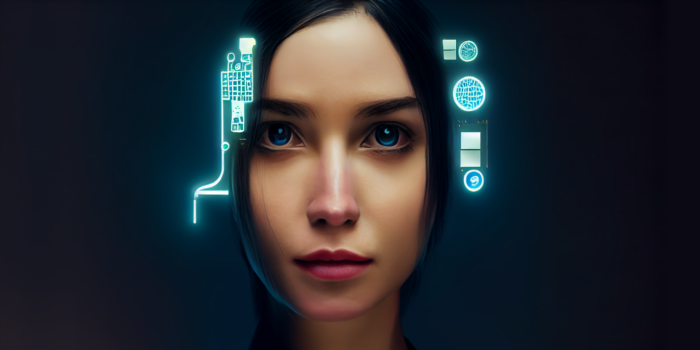 Elon Musk's brain-computer interface startup Neuralink has delayed a public demonstration of its brain chip.
Musk initially promised a Halloween trick-or-treat on October 31, which would be a Neuralink show-and-tellprogress update. However, Musk recently tweeted that the show-and-tell would take place on November 30 without providing a reason for the delay.
Neuralink show & tell now on Nov 30

— Elon Musk (@elonmusk) October 23, 2022
Neuralink released a YouTube video of a Neuralink-implanted monkey playing Pong with his mind at its last major event in April 2021 but hasn't had much else to show since then.
Neuralink still hasn't received FDA approval to test its brain-computer interface on humans, even though Musk had predicted the company could begin human trials as early as 2020.
In fact, another company has beaten Neuralink to the punch, as Neuralink's competitor, Synchron, already implanted its first device into a human patient's brain.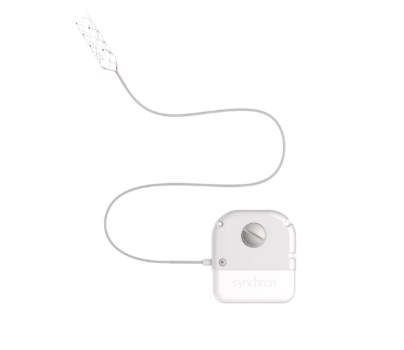 Synchron has taken the first step in treating paralysis with a less invasive brain-computer interface.
Synchron's Stentrode is implanted in a severely paralyzed patient's motor cortex via the jugular vein. This allows them to navigate devices with point-and-click without using their hands.
Things to consider before jumping on the brain-chip bandwagon
Brain-computer interfaces could profoundly change the future of modern medicine, including restoring mobility to injured people.
"When we demonstrated the first brain-computer interface implant that restored movement in a paralyzed human, I thought to myself, wow, we are entering a new era," said Chad Bouton, professor at the Institute of Bioelectronic Medicine at the Feinstein Institutes for Medical Research.
Bouton was enthusiastic about brain-computer interface technology but would need more information before deciding to become an early adopter.
"Despite being a huge proponent for brain-computer interface technology, I would have to look at the risk level at the time of market introduction of any new implant before I would adopt it," he told Hypergrid Business. "Once the risk is reduced to a minimal level, I would definitely consider it."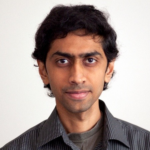 There are less invasive brain-interface options than the Neuralink, said Santosh Chandrasekaran, research scientist at the Institute of Bioelectronic Medicine at Feinstein Institutes.
"There are multiple other approaches coming online to interfacing with the brain that have a lower burden of invasive surgery," Chandrasekaran told Hypergrid Business.
"I, and anyone else for that matter, as an early adopter, would immediately consider these other implants," he said.
Chandrasekaran indicated that Neuralink's implant should demonstrate significantly more functional gain or extremely safe implantation to score well in the risk-to-reward ratio.
"I would consider it when there is robust reliability, ease of implant, and relative ease of use," he said.
Medical needs should be the priority of any brain-computer interface, said Bouton.
"Treating paralysis, for example, should continue to be a top priority," he said. "Enhancing memory and immediate information access are possible in the distant future, and perhaps the risk level will be minimal at that point, making it quite attractive."
Possible risks
There are risks associated with brain-computer implants, said Bouton.
"The risks for any implanted device, particularly in the brain, are infections, unintended tissue damage, and foreign body responses to the implant," he said.
How well can a brain-computer interface can weather everyday life is also a concern, said Chandrasekaran. "What if it breaks down or the battery runs out? How do you replace it?"
Chandrasekaran also questions who will pay for the technology.
"Will insurance companies pay for people with medical needs?" he asked. "The benefits touted by Neuralink right now are not related to medical needs."
How a Neuralink implant works
The Neuralink interface has a link implanted into the brain to process the neural signals and transmit them. The link has neural threads with electrodes to detect neural signals. The charger for the link is not implanted but is connected wirelessly to the implant to charge its battery.
The threads on the link cannot be surgically implanted manually by a human, so Neuralink is building a robotic system to insert the threads. A neurosurgeon will be involved in the process and determine where the robotic system will insert the Neuralink.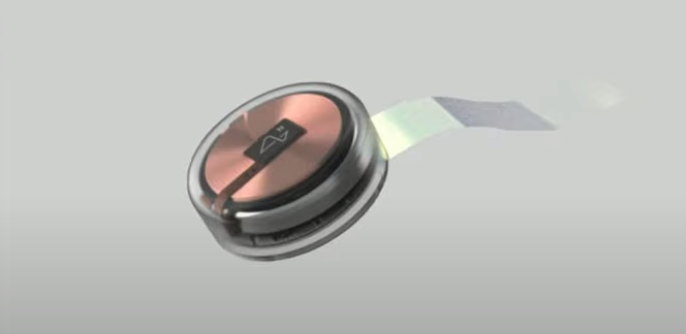 The Neuralink will be able to connect to The Neuralink App and allow control of a keyboard and mouse just by thinking about it.
The goal is a fully integrated brain-computer interface that can control a device or computer with the brain of the person with an implant.
Looking toward the future
Chandrasekaran hopes brain-computer interface technology will be developed on an open platform in the future.
"Where other players can come in and add additional usability that can use the brain signals, something akin to the app store for smartphones," he said.
Latest posts by Mary Stoll
(see all)