Virtual reality will be more successful in China than in the West because of cultural differences in the way Chinese people use the Internet and emotionally connect with it, said Tom Doctoroff, the CEO of JWT, a marketing and communications company that specializes in brand identity.
Doctoroff spoke today at an event organized by the American Chamber of Commerce in Shanghai. He is also the author of "Billions: Selling to the New Chinese Consumer" and a speaker with the China Speakers Bureau, which is also owned by Trombly Ltd., our parent company.
In China, people engage more emotionally in the Internet than in the West because they can find recognition of their individuality through the Internet in ways they can't find in real life, said Doctoroff.
Chinese Internet users are more likely to face societal pressure to conform – and virtual worlds provide an escape from that pressure, he said.
"Virtual reality will be bigger in China than in the west because it is pure release, just like video games today," said Doctoroff.
As a result, virtual reality has enormous potential in China, said Doctoroff.
"But it needs to be done with a sophisticated organization – true value added that is built to sustain over time," said Doctoroff.
Doctoroff has been working in China since 1994, and key clients include major brand names such as Unilever, HSBC, Ford and Nastle.
In 2008, the total revenue generated by China's online gaming market exceeded $2.6 billion – an increase of around 1700% over 2002, according to a report by market research company RNCOS. And the size of the market is expected to more than double by 2013, RNCOS reported.
Other research firms report a similar trend. Beijing-based iResearch estimates the size of the online game market at $3 billion last year – and predicts that the market will more than treble to $10 billion in 2012.
The market is dominated by immersive online virtual world games like World of Warcraft. Local firm such as Netease, Tencent and Perfect World also produce games for this market,
According to the China Internet Network Information Center, there are currently 55.5 million online gamers in China.
However, the growth has also brought with it in increasing social and governmental attention, including attempts to limit the number of hours played by adult users – and prohibit children from playing games at Internet cafes.
"Although China's online gaming industry had been hot in recent years, online games are regarded by many as a sort of spiritual opium and the whole industry is marginalized by mainstream society," Kou Xiaowei, a senior official with General Administration of Press and Publication told Xinhua, the country's state-owned news service.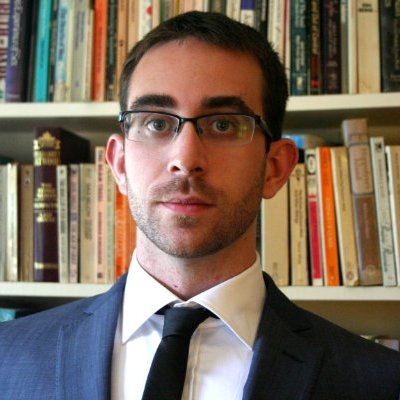 Latest posts by Mathew Klie-Cribb
(see all)