Professors at Purdue University, Indiana, say their year-long presence in Second Life has made their teaching more engaging by giving students face-to-face interaction, preparing them to use virtual reality as a professional tool, and allowing business classes to simulate concepts.
The program was originally for distance learning students, but later business professors incorporated it into their lesson plans. According to The Exponent, Purdue's student newspaper, any professor who wanted university space in Second Life just had to ask the instructional development center. English professor David Blakesley told the student newspaper that Second Life's original purpose was to provide distance learners a space to meet, and Purdue was one of many universities to take advantage of the technology.
"We taught some distance learning courses and those students never got to see each other so we thought that Second Life might be one way for them to make a community, get to know each other a little better, and work together on projects," said Blakesley.
Abe Walton, a grad student at Purdue, also told the student newspaper that virtual reality complimented the distance learning program. "We are wired as humans to react to body language," said Walton. "We react to those cues with language, and we also attach great meaning to persona."
Another grad student, Katherine Tanski, said she uses Second Life to instruct students in the distance learning section of her business writing course because it allows them to have interactive class meetings, and it familiarizes students with software that is being used in professional contexts.
Some professors who teach in real life even picked up on the teaching qualities of Second Life. Thomas Goodrich, a business professor, said he had his students apply the concepts from their papers to the Second Life environment.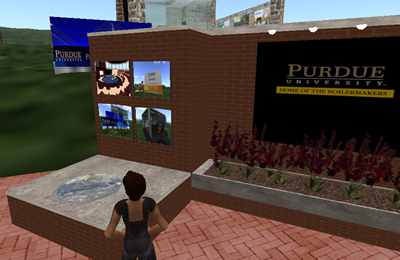 "A hypothetical client wanted to start a business in Second Life and as it turns out the business applications are the same in Second Life as they are in real life," said Goodrich.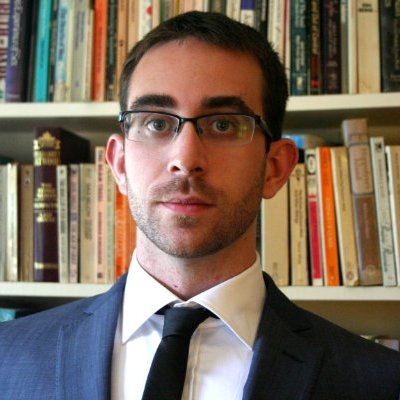 Latest posts by Mathew Klie-Cribb
(see all)