Linden Lab has debuted a new portal for enterprise users, which features case studies of business uses of Second Life and offers a free tour of the Second Life environment.
"For those of us working with enterprise clients, the new page is a welcome relief from what came before — highlighting the cross-reality utility of virtual worlds, and focusing on benefits that people can understand," said Doug Thompson, CEO of Remedy Communications Ltd. and owner of Metanomics, a weekly show which is broadcast before a live virtual audience and on the Web.
Previously, Linden offered a different face to the business community, which Thompson described as "dull, drab and disorganized."
One of the more informative areas of the new portal is the success stories page — which lists 34 examples of enterprise use of Second Life. Of these, twelve are of meetings and conferences and recruiting, nine are learning and training, nine are prototype and simulations — and only four are of marketing.
Even though it was the marketing aspects of Second Life that got all the media attention a couple of years back, it is the other applications of virtual worlds, internal uses such as meetings and training, that are the most vital.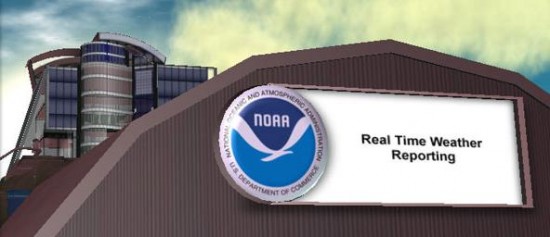 According to Linden Lab, Second Life owns 90 percent of the virtual world market — but don't explain just what they mean by "virtual world market."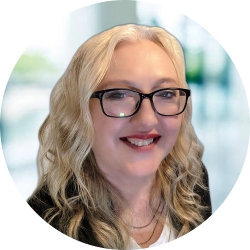 Latest posts by Maria Korolov
(see all)