I recently saw the Michael Douglas/Demi Moore 1994 movie called "Disclosure." In the movie (which explores sexual harassment in the workplace), Michael Douglas was working for a computer company that created a 3D virtual reality database. The user would put on special glasses and he was literally inside the database with the data. He could walk inside a library of content, interact with it and touch it.
I had coffee this week with Maria Korolov who writes extensively about virtual reality. During our conversation, I began thinking about what it would be like if someone designed a content management system in three dimensions. Think about how useful it would be to get all your company's content laid out in front of you in a graphical view in which you could literally walk inside the system. How cool would that be?
Read the full article at FierceContentManagement — or watch the virtual reality scene from "Disclosure" here: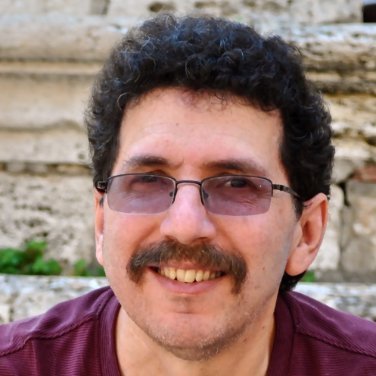 Ron Miller is a Freelance Technology Journalist, blogger, FierceContentManagement editor and Contributing Editor at EContent Magazine. He has been writing about technology since 1988 and publishing credits include InsideCRM, CIO.com, Streaming Media Magazine, eWeek, BusinessWeek SmallBiz and Network World. He has also written White Papers, documentation and training for a variety of corporate clients big and small. You can learn more by visiting his blog, by Ron Miller at http://byronmiller.typepad.com.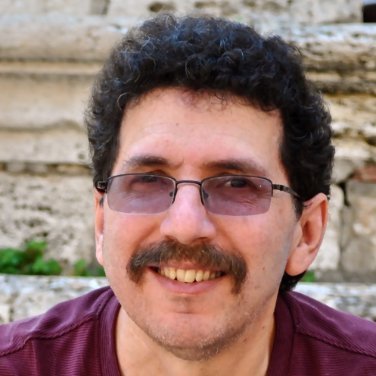 Latest posts by Ron Miller (see all)