Press Release: Teleplace Appoints Anthony Nemelka CEO, Initiates Next Phase With Solutions for Enterprise Learning and Collaboration
New Financing Round Will Fuel Enterprise-Class Solution Development, Securing Company Leadership in Immersive Business Applications
REDWOOD CITY, Calif. – Teleplace , Inc. today announced that Anthony Nemelka has joined as president and chief executive officer to accelerate the company's development of enterprise-class learning and collaboration solutions based on its industry-leading immersive application development and delivery platform. Concurrently, cofounder Greg Nuyens has been named chairman of Teleplace's board of directors, and will continue to work with the executive team on the company's strategy and growth plans.
The company also announced that it recently closed an additional round of financing. The funds will be used to further address the learning, training and collaboration needs of large commercial, government and education customers as they increasingly deploy mission-critical immersive applications to their global, distributed workforces.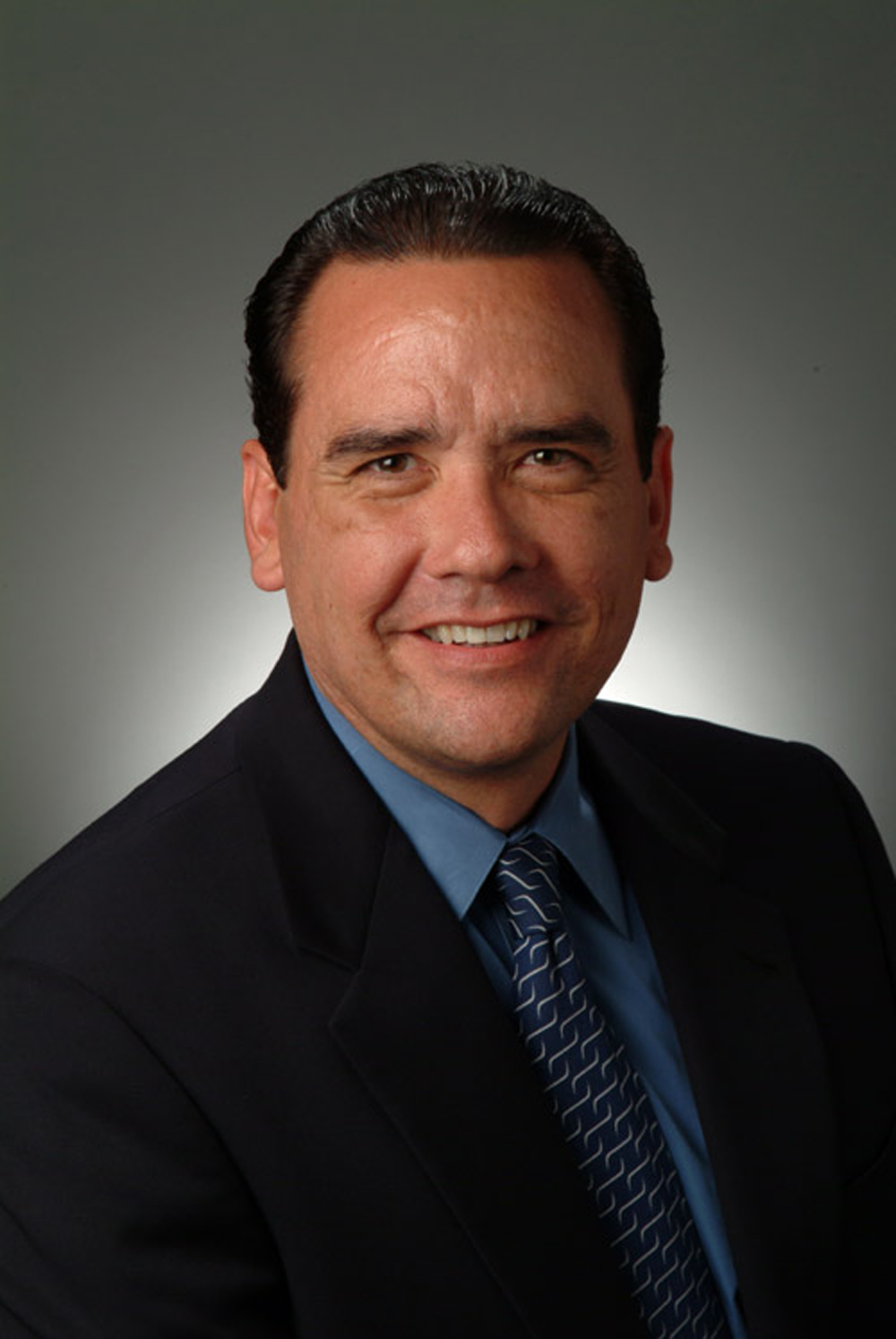 "The next step in the evolution of social business collaboration is to bring people together in more engaging, real-time environments," said Nemelka. "Immersive technologies are going to completely transform how we develop business applications and will redefine what social business means for enterprises."
Nemelka is a recognized industry pioneer in social business collaboration solutions. He is the cofounder and former CEO of Helpstream, where his vision for infusing business processes with social technologies resulted in one of the first commercially available and highly acclaimed Social CRM products in the market. His 25-year career has also included executive management positions at IBM, Peoplesoft, Adobe and Socialtext.
"Teleplace has created impressive and proven immersive technology that has been successfully deployed in highly secure, large-scale enterprise-class environments," Nemelka continued. "My focus is to further enhance our technology platform and build out scalable, robust and highly collaborative solutions that can be easily integrated with existing systems."
About Teleplace
Teleplace, Inc., www.teleplace.com , creates enterprise-class immersive business applications that help large-scale, highly dispersed commercial and government organizations address their most advanced learning, training and collaboration needs. Teleplace delivers the reliability, availability, security and integration capabilities required by the world's largest enterprises, including leading firms in the financial services, manufacturing, energy, technology, higher education, healthcare and government sectors.

Latest posts by Press Release
(see all)