I subscribe to a lot of virtual world-related blogs in my RSS reader (click here for the bundle) , and follow a lot more on Twitter (click here for the list).
Here are the five that I check in on daily.
Ener Hax posts daily (with a little help from Subquark) about her personal experience building in OpenSim, and running a private OpenSim grid. She writes candidly about her experiences with hosting providers, about what hardware is needed, and about the tools and techniques she uses in her work.
Ener's blog is a little on the technical side, but written in such a clear and engaging style that you won't care. If you're an educator looking to run your own region or grid, or a builder, this is a great blog to subscribe to.
Although Ener mostly writes about her own experiences, she will occasionally write about breaking news. For example, she was the first to write about Kitely, a super easy-to-use, cloud-based OpenSim hosting service.
Gwyneth Llewelyn writes about virtual worlds both here and on her company blog, Beta Technologies. Her pieces are typically thorough and extremely well thought-out.
I first learned about the SL Capital Exchange from her post, There are still financial institutions in Second Life…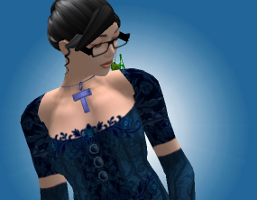 Tateru Nino focuses largely on Second Life corporate news, but touches on other virtual worlds as well.
Great source for Second Life staff news and statistics. Tateru Nino writes from her own experience, but also goes out to gather data and interview people for stories.
Professional journalist Wagner James Au is also the author of the book The Making of Second Life: Notes From The New World. Second List is a common topic, but Au also writes about OpenSim and other virtual world platforms as well.
He is known for taking on controversial subject and is a thought leader in the space.
I particularly enjoy the posts about virtual world etiquette by one of his contributors, Miss Ophelia

OpenSim core developer Justin Clark-Casey posts weekly summaries of OpenSim development. As a result of this blog, Clark-Casey has, to a large degree, become the public face of OpenSim development.
He will also, on occasion, post about other topics. Recently, for example, he wrote about his first experience with hypergrid teleports.
Another core developer with a blog is hypergrid inventor Crista Lopes' Metaverse Ink Blog, which is updated about once a month — but usually with important news.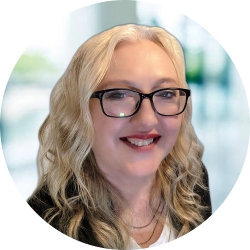 Latest posts by Maria Korolov
(see all)