Press Release: ProtoSphere Lync Edition to support Office 365 and associated online functionality
LANSDALE, Pa.–ProtonMedia, a Silver Unified Communications Microsoft partner, today announced its ProtoSphere Lync Edition application will support Microsoft Office 365. This will provide users the benefits of Microsoft's Lync high-quality VoIP and Office 365 platform through ProtoSphere's engaging virtual collaboration environment. Office 365 is Microsoft's next generation in cloud productivity that joins Microsoft Office, SharePoint Online, Exchange Online, and Lync Online in an always-up-to-date cloud service.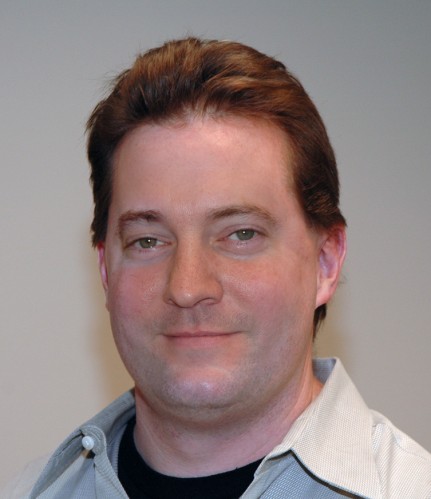 "Our life sciences customers are committed to increasing engagement levels and lowering costs," says Ron Burns, CEO of ProtonMedia. "Our next-generation virtual work—including virtual collaboration, virtual learning, and virtual meetings—is a natural fit for Microsoft's cloud environment. We are now offering our customers the virtual office for the virtual office—the opportunity to realize all of the benefits of working virtually in our award-winning ProtoSphere application, while also bringing the added value of Office 365 and Lync Online to their organizations."
ProtonMedia is the first and only virtual immersive environment software provider to achieve Microsoft's Silver Unified Communications competency. ProtoSphere is the only virtual collaboration environment built entirely with Microsoft technology, and works with Microsoft Lync Server 2010, Microsoft SharePoint, The Microsoft Office Suite, and Microsoft Active Directory.
ProtoSphere is the #1 virtual collaboration environment in life sciences today, used by companies including AstraZeneca, Johnson & Johnson, and Merck Inc.
"By working with Microsoft Office 365, ProtonMedia is providing customers with trusted and flexible communications and collaboration services," says Giovanni Mezgec, General Manager of Microsoft Office Division Marketing. "Office 365 delivers an always-updated productivity experience that is essential to collaborating in today's business environment."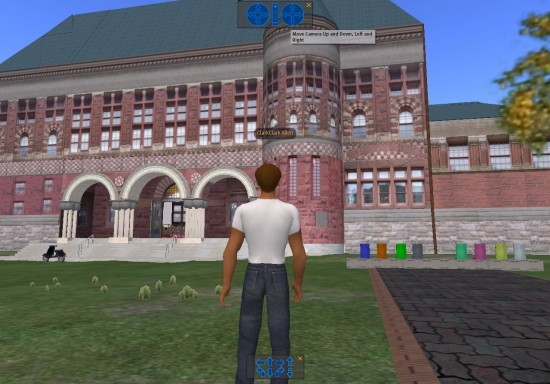 To try ProtoSphere Lync Edition, download the company's free trial or contact the ProtonMedia sales team for a demo. For more information on ProtonMedia, visit the company's website and blog.
ABOUT PROTONMEDIA
ProtonMedia is the developer of ProtoSphere, the market-leading virtual collaboration environment for the high-performance workplace, and the #1 virtual environment for collaborative PLM in life sciences. ProtoSphere's virtual environment provides an arsenal of business-focused collaboration and communication tools that help companies accelerate decision-making and raise productivity, improving workplace performance overall. The company is a Gartner "Cool Vendor in the High-Performance Workplace" for 2010. Its customers include some of the world's most respected brands, including AstraZeneca, Johnson & Johnson, Merck Inc., BP, Chevron, Duke University, Deloitte, TIAA-CREF, Lockheed Martin, and Boeing. A trial version of ProtoSphere can be downloaded at protonmedia.com/trial-download. For more information, visit www.ProtonMedia.com.

Latest posts by Press Release
(see all)