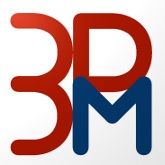 Regions start at $30 a month for a region with up to 24,000 prims and up to 10 simultaneous visitors, with no setup fee, either on OSgrid, another grid, or as a  separate world.
Dreamland Metaverse has been ranked as the top OpenSim hosting provider every year we've surveyed our readers about grid hosting. See the 2016 results here, the 2015 results here, and 2014 results here. The company also received the highest scores in all the previous surveys going back to 2010, but since the number of respondents was lower, we didn't publish detailed vendor results.
Other pricing options also available: for $45 a month, there's a 24,000-prim region that can support up to 40 simultaneous visitors. And for $90 a month, there's a 45,000-prim region that can support up to 80 simultaneous visitors. All regions run in their own instance of OpenSim for maximum stability and performance.
Private grid hosting also available.
The company has a good reputation for customer service and reliability. Customers include  Fortune 500 companies.
Customers get a choice of Vivox, Freeswitch and Whisper voice, as well as groups, search, offline messages, mesh, media-on-a-prim, and hypergrid connectivity as well as many other new OpenSim features.
Three money options: PayPal, the multi-grid hypergrid-enabled OMCÂ currency from Virwox, and the proprietary MoneyModule which can be used to create a local grid currency.
Supports LSL and OSSL scripting, and C# scripting can be enabled on request. Choice of standard ODE physics or experimental Bullet physics.
Choice of the latest stable version of OpenSim, with all the latest new features, or an earlier, battle-tested version.
A region control panel allows for automatic restarts, saving and loading OAR and IAR files, and managing users.
Full list of feature details here.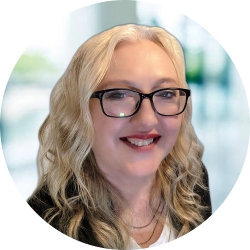 Latest posts by Maria Korolov
(see all)