ReactionGrid was the early favorite in the race to provide a stable and safe OpenSim environment for educators and corporations.
Over the last couple of years, however, the company has been falling behind the rest of the OpenSim universe, sticking with an old version of OpenSim as newer versions came out that were more stable, more secure, and had much-requested new features.
About a year ago, the version run by ReactionGrid was so out-of-date that users could no longer teleport to other OpenSim grids, and the company promised an upgrade.
That upgrade — originally expected early this year — went into testing this past September.
But more news came out today — the company will upgrade the version of the software running the ReactionGrid main grid "in a few weeks."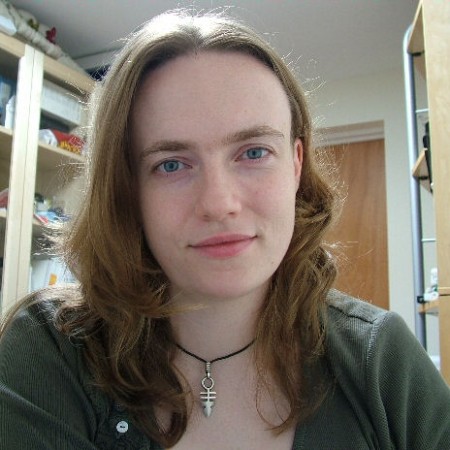 "We'll notify our core grid clients as soon as we have set a specific date for our upgrade," ReactionGrid  CTO Chris Hart said in today's announcement.
Customers using ReactionGrid to host their own, private grids can submit an upgrade request at http://metaverseheroes.com, the company's support portal.
The out of the box version of OpenSim uses open source databases and is typically run on Linux machines, so ReactionGrid had to do some tweaking to adapt it.
"We battled some amusing bugs, some frustrating missing features, and rebuilt several of those features to ensure our grid clients could continue normal operation," Hart said.
ReactionGrid, a Microsoft partner, runs the software on Windows machines and on Microsoft's proprietary MSSQL database.
"As part of the process we submitted some key patches to core OpenSimulator for the MSSQL platform, and will continue to do so for anyone else using the Microsoft stack for their OpenSimulator grids," said Hart.
The company now has a new deployment system for OpenSim, she added, which should make future upgrades easier.
With the new upgrade, ReactionGrid servers will be running on a significantly more stable, completely refactored version of OpenSim, and support the more secure hypergrid 1.5, media-on-a-prim, mesh, hypergrid friends and landmarks, Bullet physics, and new bot functionality (NPCs). You can see a full list of OpenSim 0.7.2 improvements here, and the list of OpenSim 0.7.0 improvements here.
ReactionGrid was previously running on OpenSim 0.6.9. A couple of other grids, including InWorldz and OpenLifeGrid, are based on even older version of OpenSim. However, they are not hypergrid-enabled, so the incompatibility is less apparent to users. In addition, InWorldz in particular, have been making significant changes to the OpenSim core code, adding some stability and scripting improvements.
Small grids can usually run off-the-shelf versions of OpenSim, either downloading them for free from the OpenSimulator site or having a hosting company do it for them. Larger grids, however, require additional management tools and infrastructure not available as part of the standard deployment and grids either have to create this infrastructure themselves — as most commercial grids are currently doing — or hire an outside developer to do it for them.
Today, only PioneerX Estates offers complete grid management functionality, available also through reseller Talent Raspel. Dreamland Metaverse has a grid management system under development. SimHost also offers grid hosting and management services, but here at Hypergrid Business we haven't yet talked to any customers using their grid management products.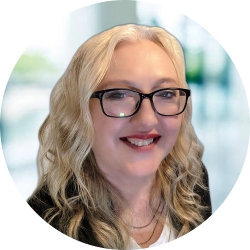 Latest posts by Maria Korolov
(see all)