Vivox continues to expand OpenSim support, after offering their voice service for free in December of 2011., when grid owners were asked to personally contact Kamal Jain, Vivox's director of network operations. Last summer, Vivox set up a dedicated team and email address for OpenSim queries.
Now, Vivox has an online form that OpenSim grid owners and hosting providers can use to request access credentials. (Thanks to Nashid Mujahid Bey  for the link!)
The free Vivox service takes just a few minutes to set up and allows access to a shared Vivox voice server, with no service level agreements, guarantees, or support. It works seamlessly with all existing OpenSim and Second Life-compatible viewers since they are already set up to handle Vivox, and since all traffic goes through Vivox servers there is no additional load on the OpenSim regions.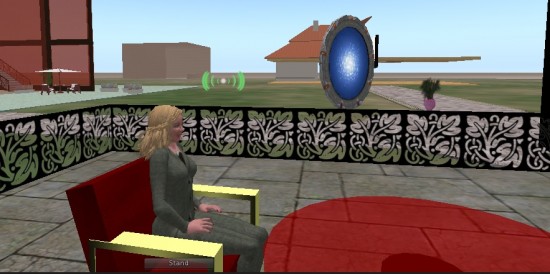 The free service is available to individuals, non-profits, educators, and owners of small commercial grids. Those who are able to edit their OpenSim configuration files can contact Vivox directly for their access settings. Those hosting their grids with a hosting company can have the vendor take care of this step for them.
The commercial service includes service level agreements, support, and dedicated servers.
InWorldz, Avination, and Kitely are among the commercial OpenSim grids known to have signed up for the paid service.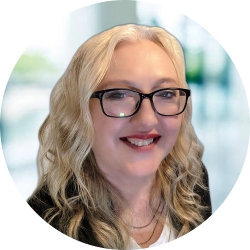 Latest posts by Maria Korolov
(see all)