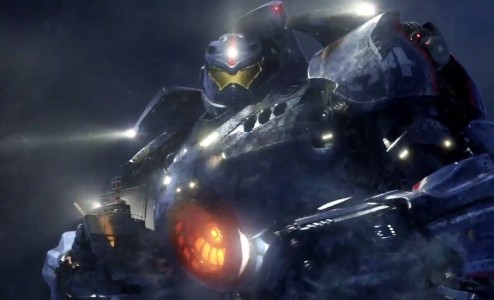 Two more Comic-Con virtual reality experiences have been announced — "The Wall" from the Game of Thrones is back, and the Pacific Rim will be in VR for the first time.
This is in addition to the previously-announced virtual experiences for the X-Men, Sleep Hollow, and the tornado movie "Into the Storm."
The "Pacific Rim" experience was designed by movie director Guillermo Del Toro himself, and is called "Pacific Rim: Jaegar: Pilot." Visitors can find out what it's like to be inside one of the giant flying machines. Read more about it here.
Watch a video about the new Pacific Rim experience:
Watch a video about the Game of Thrones "The Wall" experience at South By Southwest from earlier this year: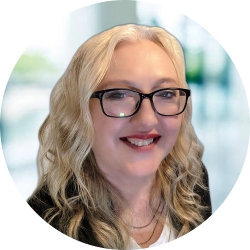 Latest posts by Maria Korolov
(see all)