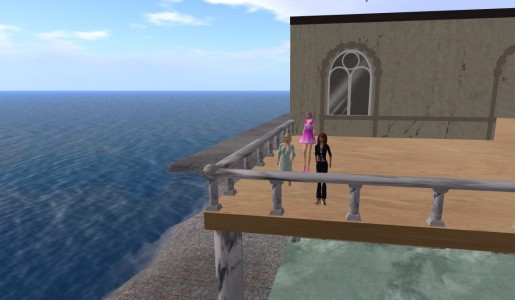 The Virtual Worlds City grid is moving from OpenSim to Unity 3D.

"Since our clients only will shop and explore there is no need for all the build tools that the OpenSim-based viewers have," said Frank Corsi, co-founder and CTO of parent company 3D Virtual Web, Inc.
I've compared Unity to OpenSim before, in 5 reasons to rush to Unity and 5 reasons not to rush to Unity, but here's the basic summary:
Unity is a game development platform with a Web-based viewer plugin that has already been installed more than 400 million times. But it is not a virtual world.
It is primarily designed to be used by developers and professional designers to create browser-based games and simulations.
It is not a good fit when you want your end users to have unlimited opportunities for customization or content creation.
If Virtual Worlds City is a place for shopping and exploring, with all content created by professionals, then, in fact, Unity 3D is a far better fit than OpenSim.
It is much easier to use, runs on all browsers and on mobile devices, and looks pretty good. You can see some of the non-game Unity projects here.
Corsi did not say when the project will go live.
"We have several cities built in Unity3D but nothing is ready for release to the public," he said.
Virtual World City offers "cities" — currently, standard-sized OpenSim regions — for $95 a month plus a one-time setup fee of between $50,000 and $250,000 for exclusive rights to the virtual version of San Diego, say, or Las Vegas.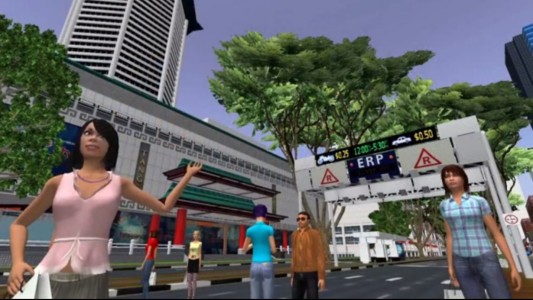 This is similar to how Exit Reality's  Twinity works. That platform — which launched in 2008 with much fan-fare, is all but completely deserted and its blog hasn't been updated in a year.
I'm not saying that nobody will ever get this business model to work, just because Twinity couldn't. But this kind of virtual real estate faces three hurdles.
First, customers have to be convinced that they want virtual property at all. Second, they have to be convinced that instead of creating their own virtual environment — whether a Unity 3D app or an OpenSim minigrid — they need to be part of an existing virtual world. Finally, they have to be convinced to choose this particular virtual world, as opposed to some much larger, better-known, and better populated one.
Bargain OpenSim hosting soon to come
But 3D Virtual Web isn't abandoning OpenSim altogether.
"We also have an opensim based grid and land hosting service in development, and will have that project complete in a few weeks," he said. "We will not entertain $3.00 open grid regions, but we will offer $7.95 monthly regions for the open OpenSim grids, such as OSGrid, Metropolis or any grid our customers would like to connect to. We do allow them to name the regions, locate them anywhere on the grid, we do have a backend system with backups and other functions."
Corsi was referring to the recent $3 region offer from Zetamex, which I reviewed here.
The $3 regions from Zetamex support 15,000 prims, up to 20 simultaneous avatars, and have OAR region exports, but do not allow name changes, moving the regions to different coordinates, IAR inventory uploads or downloads, or OAR uploads.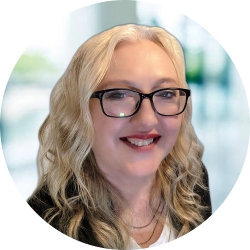 Latest posts by Maria Korolov
(see all)