Press release:Â CloudServe announces appointment of Chief Technical Officer
AUSTIN, Texas — OpenSim hosting company CloudServe is announcing the addition of  Josh Boam — also known as Josh Piper in-world — to its staff as Chief Technical Officer. As experienced programmer and content creator, Boam assumed his role with the CloudServe team on Monday, October 27.
"I am very encouraged that Josh's joining CloudServe is a highly positive move," said CloudServe CEO Leslie Harris. "I am confident his contributions will be of the utmost value."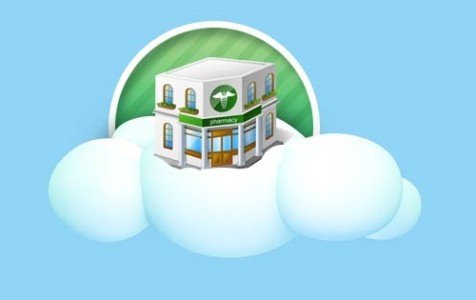 Resulting from his impressive list of qualifications, Boam will be the expert assisting in any technical requirement of CloudServe hosting. Striving to offer the most fluid control panel available in the virtual worlds, CloudServe and Boam will collaborate to implement many yet to be announced new facets guaranteed to please CloudServe hosting customers.
Content creations in the many new upcoming projects will also be spearheaded by Boam.
"I see this positive addition to the CloudServe staff as one which will be of a credible benefit to all its customers," said Harris.

Boam is best known as the founder and owner of the SkyLife Grid, and for his recent role in providing hosting and technical management to the AviWorlds grid.
"I am more than excited about joining CloudServe," said Boam. "I have been wanting to become part of a professional business like this one for a long time. I am looking forward to a good run with them and I am very excited."

Latest posts by Press Release
(see all)